Support to Environmental Protection and Fighting Against Climate Change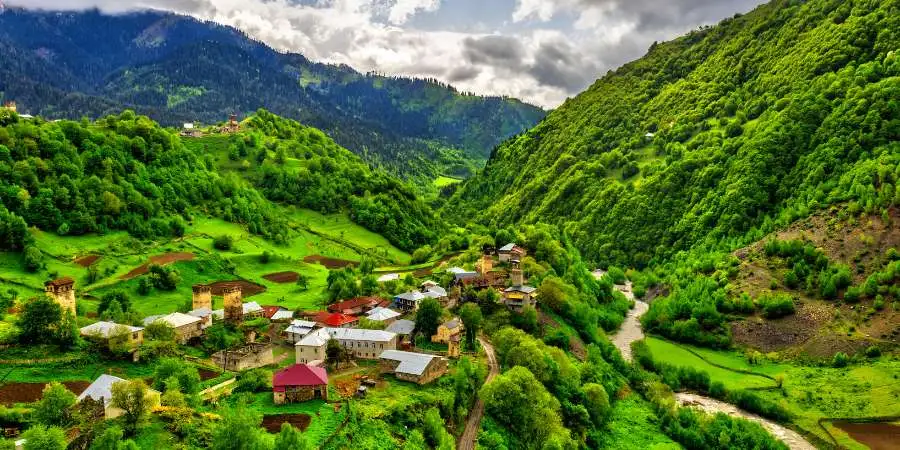 The EU Delegation to Georgia;
The project's primary objective is to enhance the health and well-being of the Georgian population while promoting climate change adaptation initiatives. In addition, it aims to provide support to the Government of Georgia in establishing sustainable regulations and strategies. The project activities are focused on the following key aspects: reduction of air and water pollution; supporting the Ministry of Environmental Protection and Agriculture of Georgia (MEPA) and other institutions in creating synergies; and raising awareness about climate change and environmental protection.
The project comprises the following eight main components:
Analyzing air monitoring and emissions inventory;
Developing best available techniques (BATs) for industry and agriculture inspections;
Reporting major nitrate sources and agricultural best practices;
Reducing greenhouse gas emissions in the construction and agriculture sectors;
Assessing biodiversity in forests and amending management plans;
Identifying sustainable aquaculture zones and updating codes of practice;
Conducting public awareness campaigns; and
Economic analysis, including cost-benefit advice and macroeconomics.
PMCG is providing expertise across all stages and aspects of the project. Currently, it is working specifically on agriculture; and environmental communication, as outlined below.
Agriculture: Conducting a baseline study, understanding the stakeholders and regulatory framework, and developing guidelines for the provision of services to farmers.
Communication: Carrying out an initial analysis of the education system, identifying targets, organizing communication campaigns and outreach actions, supporting the MEPA in the implementation of the national Education for Sustainable Development strategy.