Support in Public Expenditure and Financial Accountability (PEFA) 2016 Assessment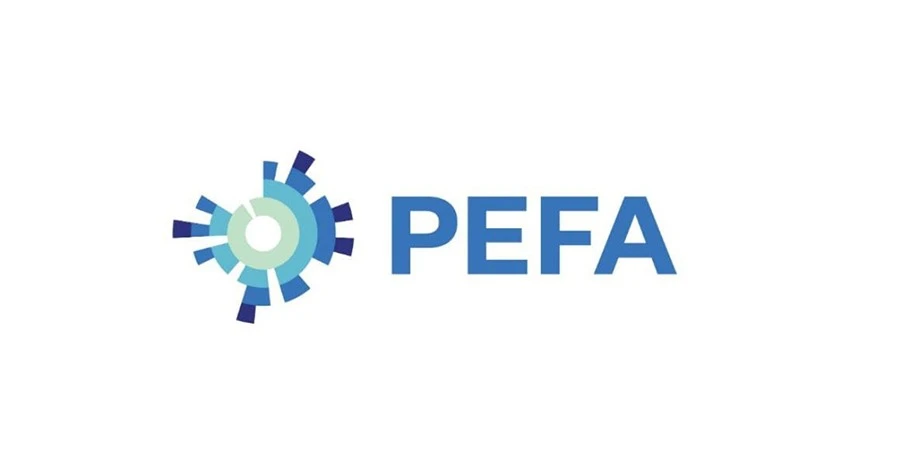 The main aim of the project it to provide support to Georgia's Ministry of Finance (MoF) in evaluating the public finance management (PFM) system and processes, as well as relevant government institutions. The assessment focuses on determining their contributions toward attaining desirable budget outcomes, including aggregate fiscal discipline, strategic resource allocation, and efficient service delivery.
In particular, PMCG provides the following services:
Elaborating the 2016 PEFA Assessment to ensure it meets the requirements for submission to the PEFA Secretariat;
Assisting the MoF in creating an integrated approach for the systematic assessment based on the PEFA 2016 framework;
Processing data received from the MoF using the new PEFA methodology;
Providing technical and methodological guidance to the working group;
Supporting the MoF in compiling the final PEFA report, and presenting the assessment findings and conclusions; and
Writing recommendations for potential areas of technical cooperation between GIZ and the MoF.