Study on the Economic Benefits of IP in Georgia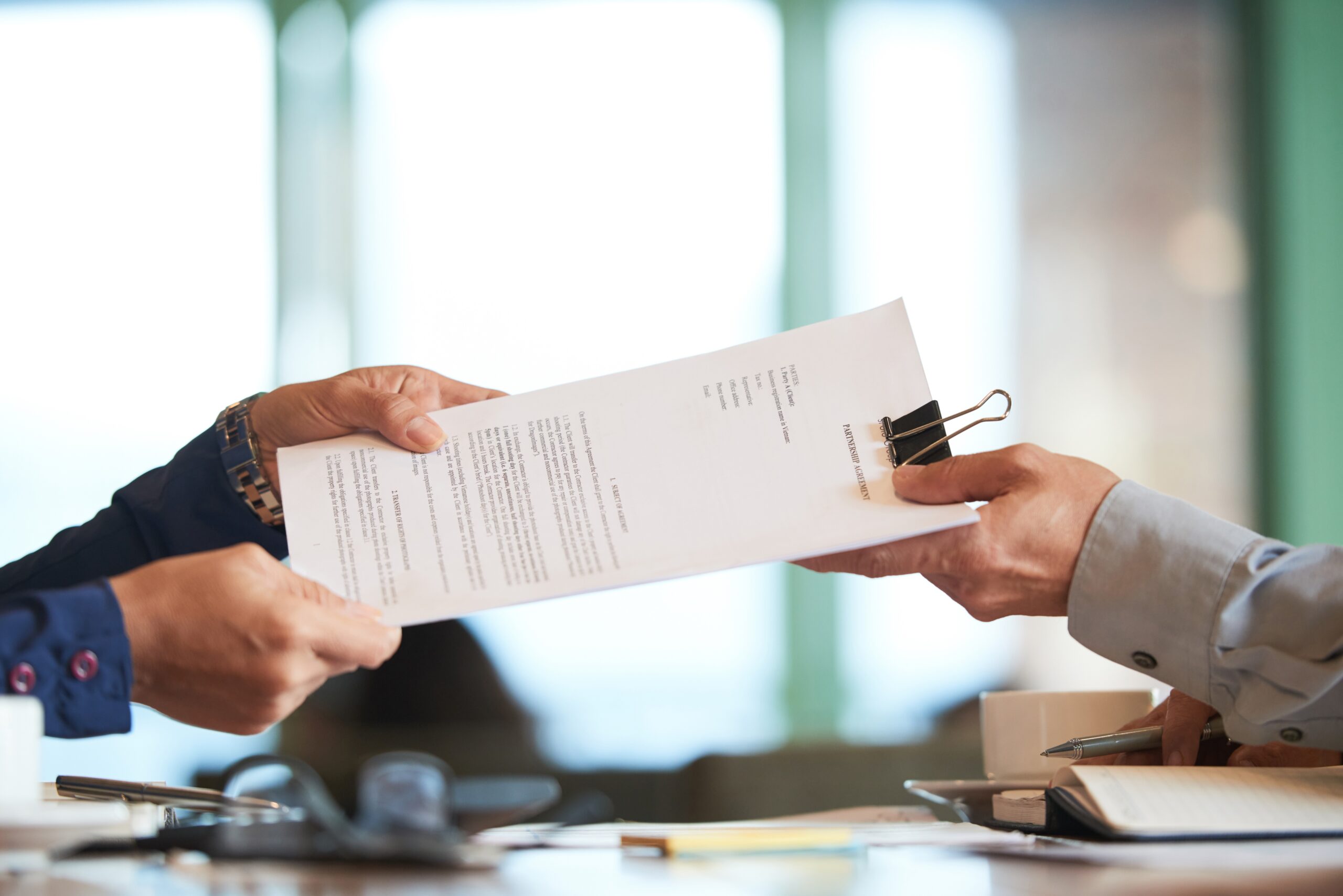 European Union Intellectual Property Office (EUIPO)
The purpose of this project is to adapt the methodology developed by the EUIPO´s observatory for identifying intellectual property rights (IPR)-intensive industries and to study their impact on the Georgian economy. The research will enable policymakers to make evidence-based and conscious decisions about the importance of IPR as a tool to boost the country's economic potential.
The project aims to study the impact of IPR-intensive industries in Georgia, focusing on major economic indicators such as GDP, employment, salaries, and trade. One of the major targets/beneficiaries of this project is the National Intellectual Property Center of Georgia (Sakpatenti), which in accordance with Georgian legislation, determines policy in the field of intellectual property.
Under the project, we will undertake the following tasks:
Identification of data sources and data collection;
Assessment of data availability and data quality;
Tailoring the methodology for the identification of IPR-intensive industries and then actually identifying such industries; and
Tailoring the methodology for assessing the socio-economic impact of IPR-intensive industries on the Georgian economy, and then performing the actual assessment.