Staff Effectiveness Study Tour for Georgian Trans Expedition LTD – Poti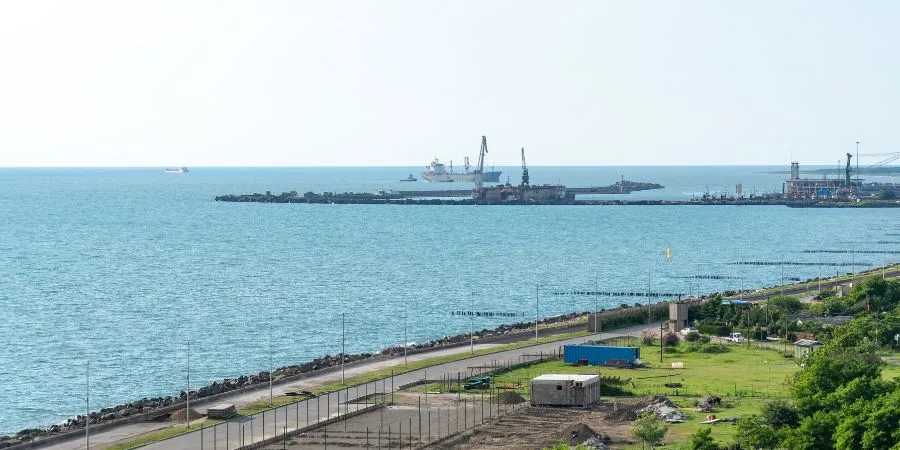 Georgian Trans Expedition – Poti LTD;
Georgian Trans Expedition – Poti LTD;
The main objective of the project is to enhance the development of the Georgian Trans Expedition terminal, while increasing employee satisfaction. To accomplish this, PMCG is conducting a comprehensive study on business processes, including defining key positions and their respective responsibilities, elaborating job descriptions and relevant payment schemes, and evaluating workload and task allocation within the operational processes of the terminal.
The project comprises the following four main activities:
Gathering and evaluating data on all operational processes using various business analysis techniques;
Defining and differentiating the responsibilities in the work process (the outcomes of these activities will include the creation of a document outlining decisions made and highlighting the corresponding responsible individuals);
Developing comprehensive job descriptions, which involves conducting interviews with relevant personnel and reviewing secondary materials such as instructions and other related documents; and
Implementing a comprehensive evaluation process in order to assess the value and significance of each position and establish a fair compensation plan (the evaluation will take into account various factors, including market benchmarks, while the activity will result in the creation of an employee compensation plan for the selected positions).