Revising the Business-enabling Environment Strategy of Mozambique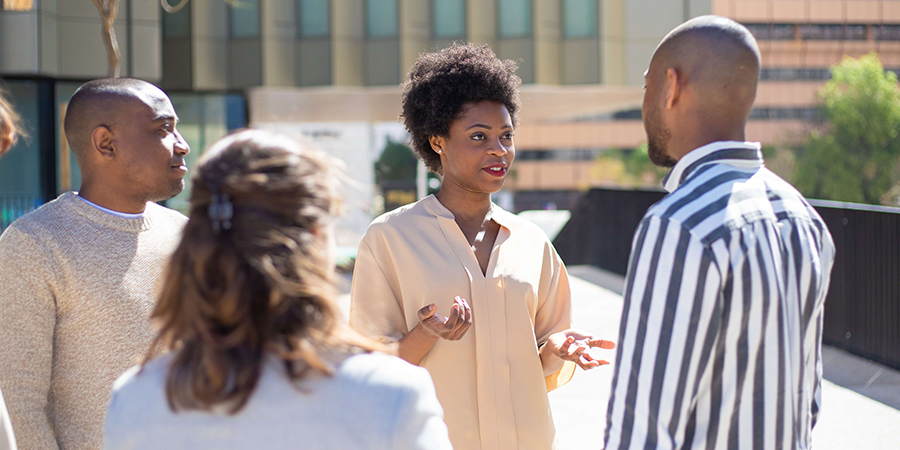 The objective of this work was to review Mozambique's Business-enabling Environment Strategy (EMAN – Estratégia para a Melhoria do Ambiente de Negócios) and provide insights from international best practices to inform the updating and revising of the strategy. The Strategy aims to boost private sector development in Mozambique and to improve the country's performance as captured by the Doing Business (DB) ranking and other international indicators.
In the course of this project, we are:
Reviewing Mozambique's Business-enabling Environment Strategy (EMAM) along with recent work conducted by USAID's SPEED project on improving Mozambique's DB ranking;
Meeting with key stakeholders in government and the private sector;
Sharing experience from Georgia and Rwanda in improving the business-enabling environment and DB ranking;
Offering recommendations to modify Mozambique's EMAM;
Offering recommendations on the process for implementing business environment improvements;
Presenting details of the Georgia and Rwanda experience and issuing recommendations for Mozambique at a public forum.