Providing Technical Assistance to Develop Guinea-Bissau Gender Profile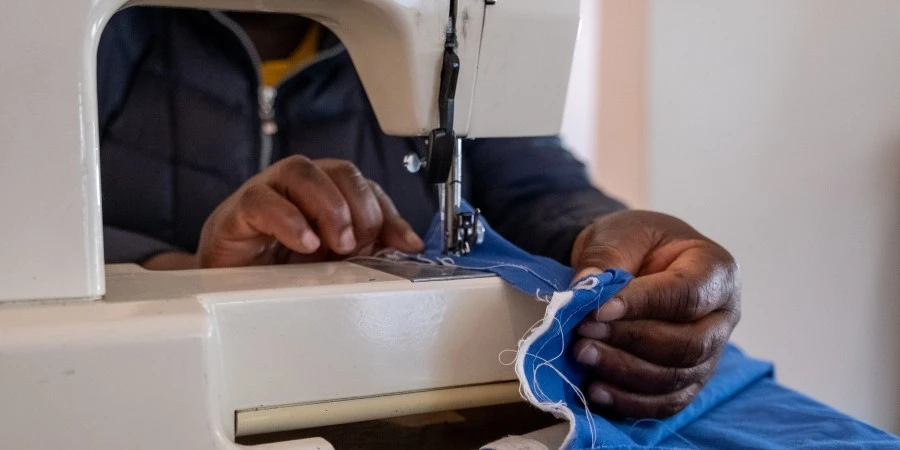 The project aims to develop a gender profile for Guinea-Bissau, thereafter enabling the construction of an implementation plan for a national policy on gender equality and equity, thereby helping to identify priorities for the long-term programming of the European Union (EU) for the period of 2021-2027 in Guinea-Bissau.
The analysis covers: the political, legal, and human rights situation, issues; obstacles including social norms and stereotypical practices; situations of fragility or conflict; and key challenges in terms of equality between women and men (organized by areas of engagement of the Gender Action Plan (GAP) III and covering sectors selected for the Multiannual Indicative Programme). Finally, it also relates to the identification of gaps in gender equality with the mapping of actors and general sectoral entry points and opportunities.
Pursuant to the project's objectives, PMCG's consultants will:
Conduct a documentary review and develop data collection tools.
Organize meetings and interviews with different stakeholders in Bissau and other regions; and
Organize and conduct workshops with the participation of regional government representatives, those responsible for planning and gender issues, members of civil society, leaders of key associations, and traditional and religious leaders.
At the end of the project, the team of experts will summarize their findings in the final report, which will be used as one of the instruments for the EU to prioritize its long-term programming for the following six years.