Needs Assessment for Capacity Development of Selected NGOs in Georgia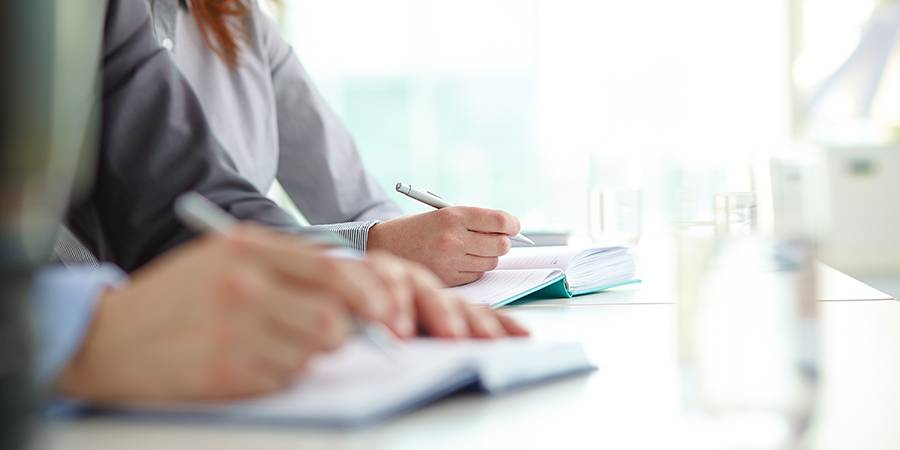 The Deutsche Gesellschaft für Internationale Zusammenarbeit (GIZ);
The Deutsche Gesellschaft für Internationale Zusammenarbeit (GIZ);
The aim of this project is to conduct a needs assessment of selected CSOs in Georgia and non-formal groups for a better understanding of their capacity development needs. PMCG, based on the identified needs, is designing a capacity-building plan (module) for all subsequent capacity-building measures including recommendations for trainings, coaching approaches, networking activities, and the allocation of small grants.
In the course of the project, PMCG is:
Developing a methodological approach;
Conducting needs assessments of selected NGOs and non-formal groups based on the developed methodological approach;
Drafting a needs assessment report with recommendations;
Preparing a capacity-building plan with proposed measures covering three program intervention areas (country-specific capacity-building measures, regional experience exchange opportunities among EaP CSOs, and a grant scheme); and
Presenting the findings of the needs assessment and capacity-building plan during a meeting with GIZ and relevant stakeholders.
The project "Needs Assessment for Capacity Development of the Selected NGOs in Georgia" is being implemented with the support of the Deutsche Gesellschaft für Internationale Zusammenarbeit (GIZ), commissioned by the German Federal Ministry for Economic Cooperation and Development (BMZ) as part of the program "Strengthening Civil Society in the Eastern Partnership." The latter supports civil society in EU-associated and transition states in their contributions to achieving the Sustainable Development Goals (SDGs).