Mongolia Business Plus Initiative (BPI)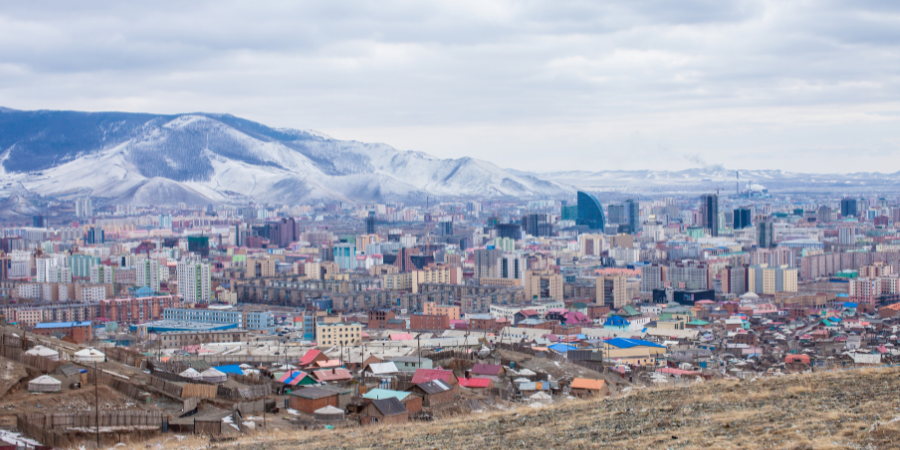 Chemonics International Inc.;
PMCG, in cooperation with Chemonics International Inc., provided technical assistance to the Mongolia Business Plus Initiative (BPI), USAID project. The main goal of the project was to improve Mongolia's business environment. PMCG's participation focused on at least three indicator areas under the World Bank Doing Business survey, supporting Mongolia's aspirations to improve its business environment, legal framework, and institutional systems. The technical assistance provided was one of several instruments utilized by the BPI project to achieve significant results in the various areas of interventions under its three focus areas: Licensing and Permissive System; Tax System, and Customs Administration. Assistance from PMCG was based on the experience and successful reforms of certain countries in the regions of Eastern Europe and Central Asia, as well as Georgia.
The assistance was divided in three phases:
Phase I – In Mongolia – provided high level technical assistance to help BPI in bringing key policy makers in the public and private sectors toward a single vision for the country to eliminate legal and regulatory burdens to private sector development (i.e. red-tape), including improved electronic information sharing by government agencies, in preparation of the September National Competitiveness and Business Enabling Environment Forum 2012: Cutting Unnecessary 'Red Tape.' Additionally, support is provided in conducting technical analyses and review forecasts on proposed tax amendments and conducting first assessments on construction permits, including a path forward to foster significant improvement in this indicator within one year.
Phase II – In Georgia – Organized a Doing Business Study Tour for a key delegation of public and private sector representatives from Mongolia in the areas of trade facilitation – including risk management, paying taxes and construction permits.
Phase III – In Mongolia – Provided short-term specialized assistance in the area of paying taxes (including legal and regulatory reforms needed to significantly reduce the compliance costs for SME); trade facilitation (including full implementation of the customs risk management system); and construction permits.
More precisely, during the first phase PMCG implemented the following activities:
Hold one-on-one policy dialogue meetings with at least 6 high level Mongolian government officials currently, or soon to be, in a position to influence policy decisions. The meetings will provide an opportunity to discuss how short-term reforms that are affordable, achievable, with high impact are important for Mongolia today. These meetings are essential for the upcoming country leadership to understand the justification and the urgency for the reforms at the present stage of Mongolia's development. These meetings will also provide a good indication of who does and does not support the proposed reforms.
Hold similar one-on-one meetings with at least 6 key representatives of the Mongolian business sector to familiarize them with the "Year One Business Enabling Environment Road Map" initiative to encourage private sector support for potential reforms. These meetings will aim to show the private sector what role they can play to support the new country leadership in fostering affordable, achievable and high impact reforms in the short term.
Hold a press conference in collaboration with the Press Institute and the Economic Journalists Club on key highlights of the Georgian reforms, and their applicability to Mongolia's current situation.
Present experiences as a key architect of reforms in Georgia, which strengthened that country's competitiveness and improved its business enabling environment, during the September National Competitiveness and Business Enabling Environment Forum.