Improving Quality of Prosecution and Criminal Investigation in Georgia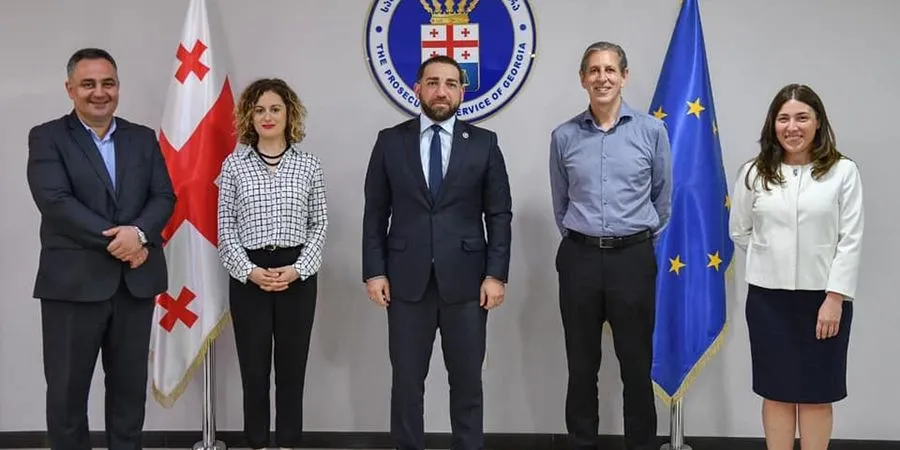 The main objective of the project is to strengthen the rule of law and human rights protections in Georgia, in accordance with the country's international obligations. Furthermore, the project is intended to build upon the progress achieved in the previous two phases of the EU Sector Policy Support Programme (BSP) for the criminal justice sector, ensuring better results and the sustainability thereof.
As part of the project, PMCG is focusing on the following components:
Criminal Justice Reform Policy, Development, Coordination, and Monitoring. This entails: supporting the Secretariat of the Criminal Justice Reform Council; assisting the Analytic Department of the Ministry of Justice in strategic policy development, research and legal drafting; organizing a study visit and an international workshop, showcasing best-practice examples from EU Member States; and formulating proposals to enhance communication among key institutions within the criminal justice sector at different levels of government.
Professional Development. This involves: conducting a review of the structure and procedures of the Ministry of Internal Affairs (MIA) and providing relevant trainings; assisting the Police Academy in improving the criminal procedural and administrative relationship between police investigators, supervisors, prosecutors, and supervising prosecutors; and reviewing and publishing a manual on investigative actions and interviewing witnesses.
Public Relations. Supporting the Prosecutor's Office General (PoG) and the Ministry of Internal Affairs (MIA) in the implementation of public relations strategies, including the development of an action plan aimed at improving public awareness.
Human Resource Development. Bringing about changes in appraisal procedures for police officers and prosecutors in order to improve the efficiency and fairness of human resource management systems of the MIA and the PoG.
Management Capacity. Strengthening the capacity of the MIA and the PoG with regard to the use of reliable methods of gathering, analyzing, and sharing information on crime statistics and policies.
Human Rights. This entails: developing proposals to enhance the effectiveness of the complaints system and increase public awareness; and assisting the PoG with conferences, manual development, and recommendations on policy documents.