Final Assessment of the Project – Water for the Poor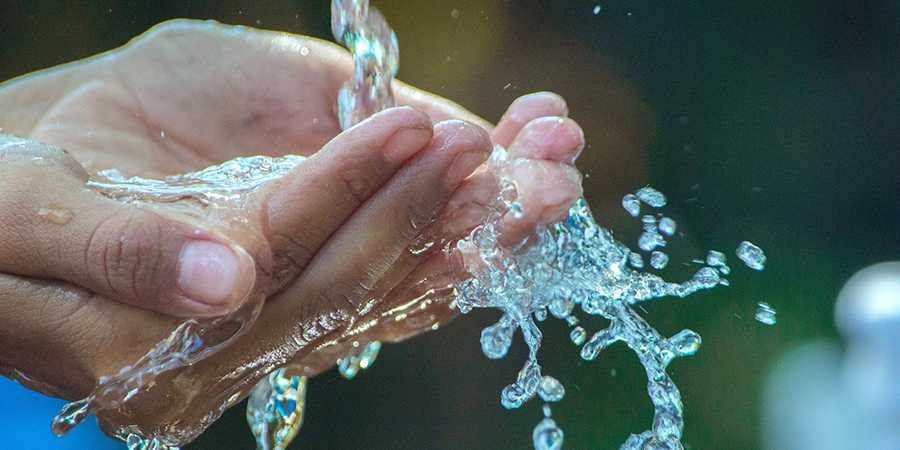 Caucasus Environmental NGO Network (CENN) with the financial support of the EU, implemented the project "Water for the Poor," the objective of which was to protect and promote the right to health and to adequate living standards of citizens in vulnerable groups in multi-ethnic communities of Georgia. The specific objective of the action was to protect health and social rights through the reduction of discrimination and the introduction of water, sanitation and hygiene (WASH) standards and improve the well-being of women and youth in multi-ethnic rural communities of Kakheti (Akhmeta, Sagarejo, and Lagodekhi municipalities) and Kvemo Kartli (Dmanisi, Marneuli, Tetritskaro, and Tsalka municipalities).
The project aimed to improve the situation of the target groups and final beneficiaries to overcome the underlying causes of existing constraints, including:
Absence of an appropriate WASH regulatory system and services ensuring social and environmental justice, protection of human rights, solidarity, integration, non-discrimination, and prevention of water conflicts and marginalization in multi-ethnic rural communities; and
Lack of capacity of vulnerable groups (especially women and youth) and local community institutions to advocate for their right to health and adequate living conditions, along with the absence of knowledge, skills, and a positive attitude in relation to WASH.
In order to conduct the final assessment/evaluation of the project, PMCG is providing the following activities:
Hosting an introductory meeting between the project team and CENN representatives;
Conducting a desk review of all deliverables and other project documentation;
Developing a research design and instruments;
Conducting interviews with target groups and the project team; and
Developing a final evaluation report.