Evaluation of the Contract "Improving the Synergies Between Social Protection and Public Finance Management"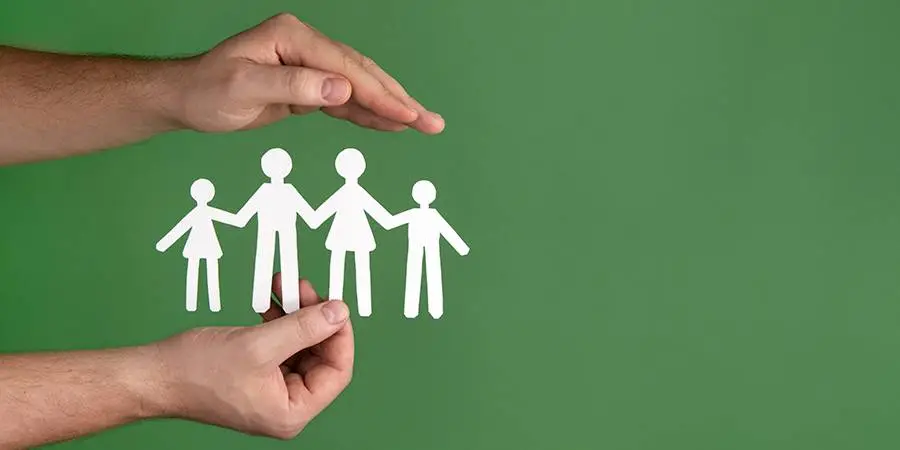 Togo;
Uganda;
Cambodia;
Paraguay;
Senegal;
Bangladesh;
Peru;
Lao PDR;
Africa and Middle East;
South Asia;
Latin America;
This mid-term evaluation aimed to provide an independent overall evaluation of the project "Improving Synergies Between Social Protection and Public Finance Management (SP&PFM)," which is being co-implemented by the EU and implementing partners, namely the International Labor Organization (ILO), UNICEF, and the Global Coalition for Social Protection Floors (GCSPF). The evaluation covers the period of October 2019 to the end of 2021.
The evaluation assessed the progress and quality of implementation against the corresponding plan and the likelihood of desired results being achieved. As part of the evaluation, nine countries were selected for an in-depth study: Cambodia, Paraguay, Senegal, Uganda, Angola, Bangladesh, Peru, Lao PDR, and Togo.
The evaluation comprised the following five phases:
Inception phase – Carrying out documentary review, reconstruction of the intervention logic, conducting background and stakeholder analysis, and formulating evaluation questions, judgement criteria, and indicators.
Desk phase – Drawing preliminary findings based on available documents and key informant interviews (KIIs), and putting forward hypotheses and identifying information gaps.
Field phase – Conducting interviews with key informants via field visits in four countries (Cambodia, Paraguay, Senegal, and Uganda), and remotely for the other five countries (Angola, Bangladesh, Peru, Lao PDR, and Togo).
Synthesis phase – Producing an overall assessment, conclusions, and recommendations, as well as meeting with the reference group.
Dissemination phase – Providing target audiences with the overall assessment, conclusions, recommendations, and evaluation.
Based on its findings and conclusions, the evaluation provided lessons learned and recommendations to the EU – specifically the European Commission and EU Delegations – to improve their current and future programs.