Evaluation of EU's Support of Civil Society and Media in Jordan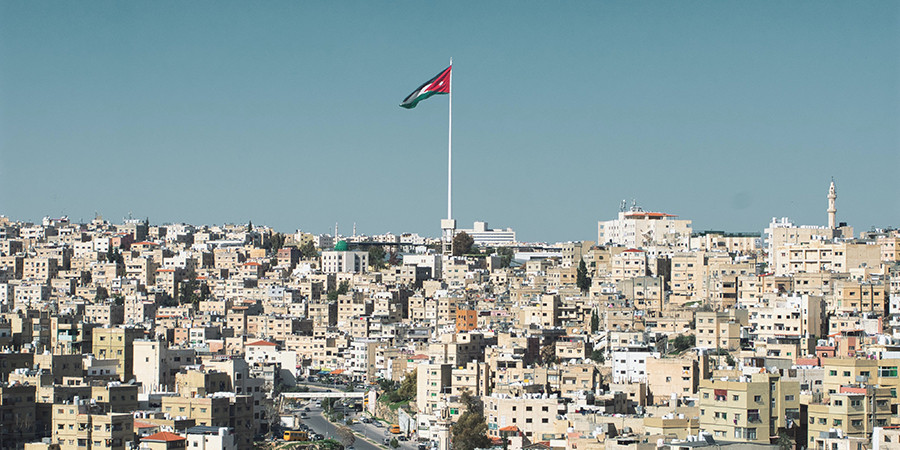 The Delegation of the European Union to Jordan;
The main objective of the project is to conduct a final evaluation of the EU's support of civil society and media in Jordan and related projects, paying particular attention to comparing expected results with actual results, pointing out any reasons underpinning disparities between such results, as well as key lessons learned, conclusions and related recommendations in order to improve current and future actions.
The focus of this evaluation is on the assessment and evaluation of achievements resulting from the action in the context of an evolving cooperation policy with an increasing emphasis on results-oriented approaches and their contribution towards the implementation of the SDGs. The evaluation endeavors to identify evidence as to why, whether or how these results are linked to the EU's intervention and seeks to pinpoint factors driving or hindering progress in this regard. It also provides an understanding of the cause-and-effect links between inputs and activities, and outputs, outcomes and impacts. ​
The evaluation is also expected to provide some enlightenment on the impact of the support provided to media and civil society actors as part of the action as well as the quality of services provided by the implementing partners, specifically UNESCO, which was in charge of delivering support to media, and the National Center for Human Rights (NCHR), which was in charge of delivering support to civil society in Jordan.
The project is part of the Services for the Implementation of External Aid (SIEA) 2018 EU Framework Contract Lot 3: "Human Rights, Democracy and Peace" in which PMCG is a member of a consortium led by B&S Europe.