Egypt's Competitiveness Program (ECP) – Study Tour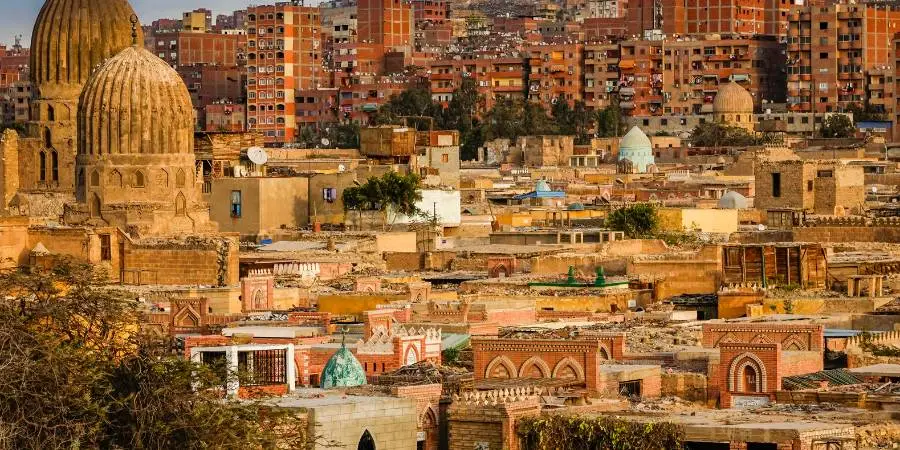 Chemonics International Inc.;
Egypt's Competitiveness Program (ECP) aims to foster economic growth and enhance the country's ranking in the World Bank's Doing Business Survey. In this regard, PMCG is partnering with Chemonics International Inc. to deliver technical assistance to the ECP by organizing a study tour for a delegation from the General Authority for Free Zones and Investment (GAFI). The purpose of this tour is to educate participants about the best practices in business environment reform and improvements according to the Georgian experience.
During the visit, GAFI representatives learn about successful reforms implemented in Georgia. As part of the tour, the delegation is visiting selected government agencies. Moreover, meetings are being held at multiple locations, including the Ministry of Finance, the Ministry of Economy and Sustainable Development, the Data Exchange Agency, the Ministry of Internal Affairs, the National Enforcement Bureau, Tbilisi City Hall, Public Service Hall, and the State Procurement Agency.
Courtesy of the study tour, participants gain a deeper understanding of the importance of license and permit reform, particularly in the construction sector. It also enhances their knowledge of successful reforms in areas such as fighting corruption, improving public order, simplifying business registry processes, and enhancing the Doing Business ranking overall.