Development of Performance Solutions Package for Georgian State Electrosystem (GSE)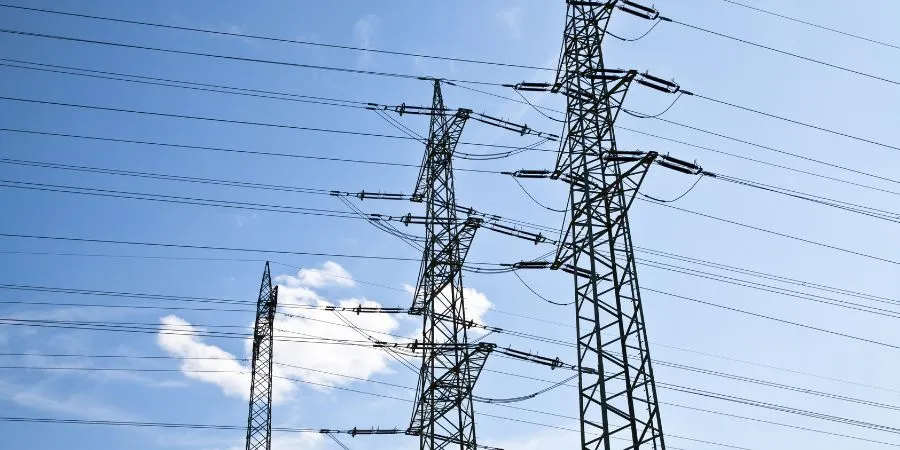 Georgian State Electrosystem (GSE);
The project aims to develop a performance solutions package for the Georgian State Electrosystem. In particular, its specific objectives are to institutionalize a performance planning and management approach, and to introduce a performance-driven organizational approach to project management at the GSE.
PMCG is working with the GSE to develop a mid-term strategic plan. Moreover, the project team is integrating a management planning system in the areas of operational management, technical management, financial management, and HR management.
The services being provided by PMCG include:
Developing a strategic plan;
Aligning the GSE's strategic objectives with its corporate mission;
Completing a thorough analysis of socio-economic, political, legal, technological, or environmental factors significant to the achievement of the organization's strategic objectives;
Defining corporate operational procedures (COPs);
Building a feasible operational plan;
Developing a performance-monitoring system to enable the GSE to track and measure the progress made;
Supporting the GSE in implementing strategic and action plans, and corporate operational procedures;
Providing advice and coaching on the performance management system; and
Delivering project management training workshops.
This project is implemented as part of a consortium led by Chemonics International.