Competitive Trade and Jobs (CTJ) Activity in Central Asia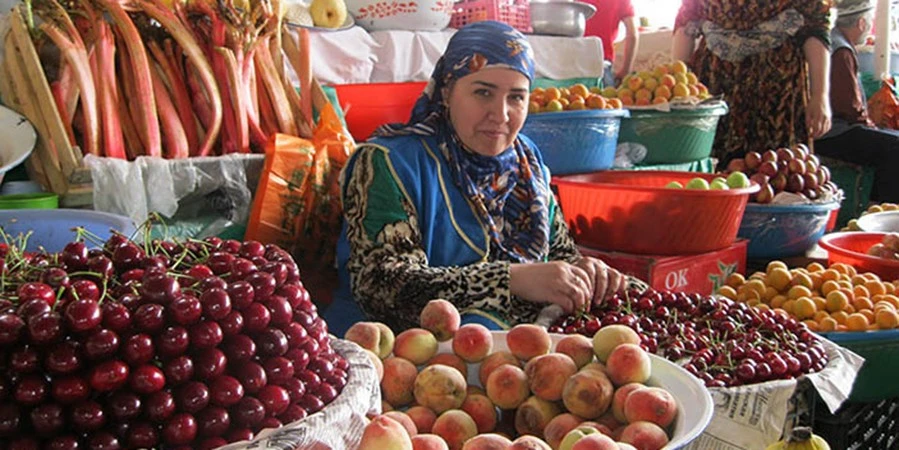 Tajikistan;
Kyrgyzstan;
Kazakhstan;
Turkmenistan;
Uzbekistan;
PMCG, in association with DAI International, is working on a USAID-funded program entitled Competitive Trade and Jobs (CTJ) Activity in Central Asia.
The project covers Kazakhstan, the Kyrgyz Republic, Tajikistan, Turkmenistan, and Uzbekistan and aims to increase the competitiveness of Central Asian economies in order to increase exports in horticulture and improve transport and logistics sectors that operate regionally, to reduce the time and cost of trading across borders, and to create or maintain jobs.
The project is divided into four components and PMCG is working under the first component one: Increasing Competitiveness and Trade Readiness, Facilitating Trade, and Building on the Central Asian Trade Forum.
In particular, PMCG is working on trade facilitation through improving border management and customs policies in order to move goods more efficiently and less expensively at and beyond the border. In addition to the high cost and time required to trade because of currently weak transport and logistics, exporters/importers across the region have noted a lack of information and harmonization of customs procedures, including the excessive burden of documentation, as a root cause of delays and high costs.
Activities here focus on streamlining processes, facilitating movement across borders, and streamlining corridors. Trade facilitation measures designed to reduce time and cost at the border would improve trade flows allowing the countries of Central Asia to benefit from increased trade.
More specifically, PMCG is implementing the following activities:
Developing a trade facilitation action plan to reduce the time and cost of crossing borders along key transport corridors, with special emphasis on relevant ministries (legislative, regulations, procedures, institutional capacity building)
Identifying and prioritizing non-tariff barriers (NTBs) to trade along key corridors
Facilitating dialogue between governments and private sector trade and business associations relating to border issues that hinder trade
Developing a private sector dialogue mechanism with government entities that determine customs rules and regulations
Providing training to businesses in the targeted sectors to comply with customs regulations or other requirements as required by trade agreements
Facilitating the creation or further enhancement of national trade facilitation and transport bodies
Developing an action plan to address constraints with host governments and private sector
Analyzing gaps in the development of a national single window in coordination with other donors, and implementing activities where USAID would have a comparative advantage.