Agricultural Investment Fund (AIF)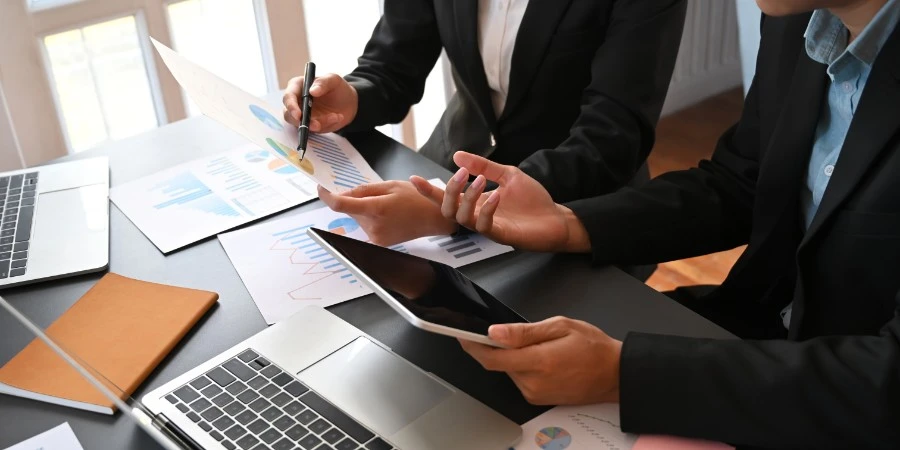 JSC Agricultural Investment Fund (AIF);
JSC Agricultural Investment Fund (AIF);
PMCG provides managerial and consulting services to the Agricultural Investment Fund (AIF), operating through its subsidiary company Agroman. The AIF, established through foreign investments, is making a substantial USD 3 million investment in Georgia's agricultural sector.
More precisely, PMCG provides the following services:
Consultations and monitoring on managerial, financial, accounting, technical, legal, and other related issues;
Preparation of a business investment plan for the AIF;
Fund management by Agroman after investments are made;
Implementation of the company's strategic plan in line with the decisions of the director/supervisory board;
Monitoring of the investment project implementation process;
Development of the company's financial strategy; and
Management of 560 hectares of land in Sagarejo municipality, including agricultural operations, harvesting, storage, and product realization.