Advancing Performance Management in the Civil Service through Analysis of Labor Contract Modalities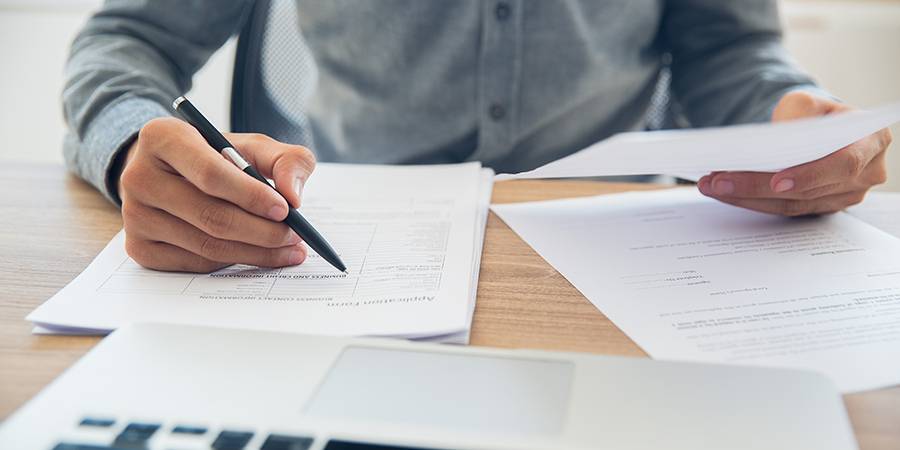 United Nations Development Programme (UNDP)
The primary goal of this project is to develop detailed research that explores the existing challenges related to labor contract modalities in the public sector in Georgia. The corresponding report will outline practical solutions to help improve the civil service based on the research findings.
The project has two main objectives: to explore the challenges faced by the public sector in terms of employing individuals under different labor contract modalities; and to investigate the extent to which current regulations sufficiently cover the skills and professions in most demand.
With these objectives in mind, the research team is carrying out the following activities:
Exploring the perspectives of different stakeholders, such as representatives of the Civil Service Bureau (CSB), international and local CSOs, HR and high-level managers of different public entities, and civil servants employed under different contract modalities;
Interviews with key stakeholders, which will provide first-hand insights into general distribution trends in terms of different contract modalities and respective challenges;
In-depth interviews, which will focus on the day-to-day challenges that HR managers and high-level managers face in terms of recruitment and retention of personnel under specific contract modalities, and uncover what approaches they use to address these challenges;
An online survey, which will be used as a tool to extract information from civil servants on how they perceive job security, appropriateness of remuneration, and job descriptions under specific contract modalities;
Desk research, aimed at overviewing different aspects of work modalities and how these are regulated by national legislation, exploring international practice, and assessing the extent to which existing legislation addresses the needs and challenges facing the public sector; and
Case study, designed to investigate how the local labor market and legislation are connected, and revealing whether the existing mismatch in the number of civil servants hired through employment agreements and what is suggested in the legislation is influenced by the unique characteristics of the labor market.