PMCG's Vakhtang Lashkaradze and Givi Nadiradze Visit Uzbekistan to Advance Trade Facilitation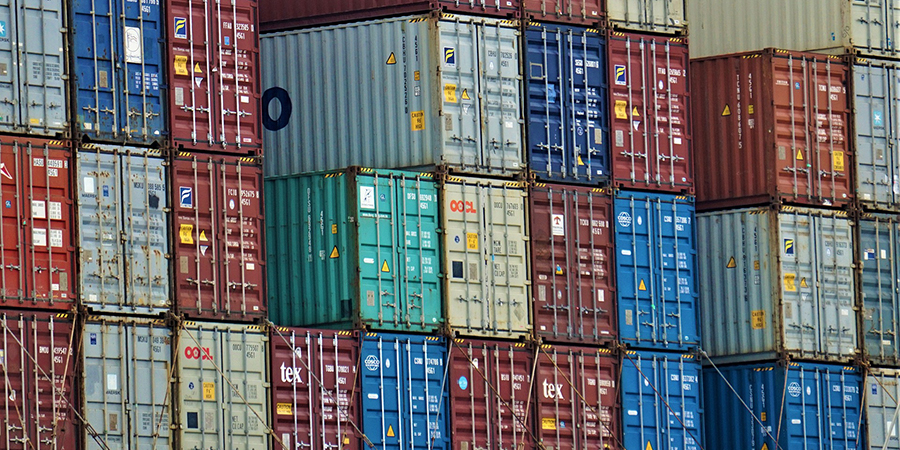 23.09.2021
Between July 27 and August 8, a mission from PMCG headed by Mr. Vakhtang Lashkaradze and Mr. Givi Nadiradze, with the purpose of enhancing trade facilitation through advancing border management and customs policies, visited Uzbekistan where they participated in 18 separate meetings with various departments of the State Customs Committee of Uzbekistan, as well as leading representatives of the private sector. In addition, they visited all types of customs checkpoints in Tashkent and the surrounding region, and conducted capacity-building training sessions as well.
During their visit, the consultants partook in working meetings with representatives of the State Customs Committee, other public agencies associated with customs, and enterprises. Various procedures were also checked in the course of the visit, to see if they were fit for purpose.
"I accompanied Mr. Nadiradze and Mr. Lashkaradze during the meetings and I observed that they demonstrated outstanding professionalism and experience, thoroughly investigating the details and mechanisms of customs in Uzbekistan. Additionally, the consultants actively participated in every discussion and provided answers to all questions prepared by Uzbekistan's customs officials. They also shared their contact details in case any more questions would arise from our side afterwards, and confirmed that they would be available for further communication which was highly appreciated by all participants," said Mr. Ruslan Rakhmatullin from DAI Global.
The consultants also engaged in working meetings with representatives of all leading divisions in the central office, including the customs risks, introduction of modern and innovative methods, customs audit, anti-smuggling, and customs control divisions. Moreover, they met more than 20 representatives of businesses and brokerage firms as well in order to analyze the challenges and problems facing the private sector during customs procedures.
Later on in their visit, the consultants also held capacity-building training sessions on the customs risk management, customs audit, customs appeals, and authorization of economic operators, all of which were followed by online sessions after the visit.
"During the final meeting, at the very end of their visit, the Deputy Head of the State Customs Committee, the Head of the Innovations Department, the Head of the IT Department, the Head of the Risks Management Systems Division, and leading specialists all expressed their deepest gratitude to the Georgian consultants from PMCG, and underlined that their visit was exceptionally productive and positive," Mr. Rakhmatullin added.
This mission was conducted in the course of the USAID-funded 5-year program "Competitive Trade and Jobs (CTJ) in Central Asia" which is being implemented by PMCG as part of a consortium led by DAI Global, with the aim of increasing the competitiveness of Central Asian economies (Kazakhstan, Kyrgyz Republic, Tajikistan, Turkmenistan, and Uzbekistan) in order to increase exports in horticulture and to improve the regional transport and logistics sectors, as well as reducing the duration and cost of trading across borders and to create or maintain jobs.