PMCG's Ketevan Babiashvili Certified as Project Management Professional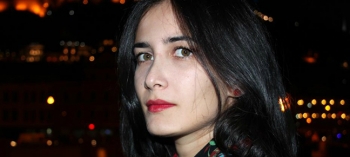 17.12.2014
Policy and Management Consulting Group (PMCG) would like to congratulate one of its outstanding team members, Public Sector Project Manager Ketevan Babiashvili on attaining Project Management Professional (PMP) certification.
We are very pleased that our team members share PMCG's values and are oriented toward continuous development to deliver progress to our clients and effectively contribute to success.
PMP is a globally recognized and coveted certification, reflecting the significant knowledge and value of professionals with sound experience of leading and managing projects.
Babiashvili joined our team at the beginning of 2013. The main areas on which her activities are focused include capacity building, institutional development, impact assessment and economic policy analysis.