PMCG Joins ICGFM Board to Contribute to Enhanced Public Financial Management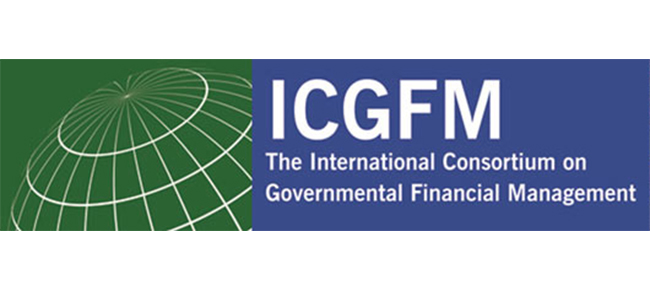 22.01.2019
We are pleased to announce that PMCG has joined the International Consortium on Governmental Financial Management (ICGFM) as a member of its board, giving us an opportunity to increase our already keen involvement in positively influencing public financial management (PFM) policies worldwide.
"Being part of a platform that will improve our prospects in terms of engaging with global leaders to discuss PFM challenges and opportunities is of critical importance to us. The ICGFM is one of the best platforms to share experience and stimulate governments to recognize the importance of improved, transparent and efficient management of public resources," explained Aleksi Aleksishvili, Chairman and CEO at PMCG.
"We have accumulated a diverse and interesting portfolio in PFM while working with countries in transition in the regions of Eastern Europe, the Caucasus, Central Asia, the Middle East and Africa, and we expect that our engagement with the ICGFM will be mutually fruitful," added Aleksishvili.
The ICGFM is a leading global organization, which unites government entities, institutions, professional associations, university departments and high-level financial management professionals devoted to improving financial management.
Together with other board members, PMCG will increase its contribution to enhancing accountability, transparency and good governance at international level.