PMCG Helps to Enhance Access to Water for Over 17,000 Customers in 18 Georgian Towns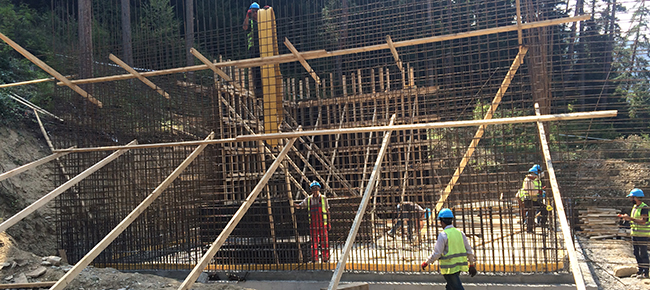 12.02.2019
We recently finished assisting the United Water Supply Company of Georgia (UWSCG) by enhancing the water supply systems in different regions of Georgia.
The main objective of the project was to supervise the construction, rehabilitation and renovation of the water supply and sewage systems in the towns of Zestafoni, Tkibuli, Kareli, Khobi, Senaki, Abasha, Akhmeta, Telavi-Kurdgelauri, Lagodekhi, Tsnori, Bolnisi, Tsalka, Sagarejo, Dusheti, Likani-Tsagveri and Signagi.
As a result of this project, PMCG has constructed and rehabilitated 20 reservoirs, and has built more than 1,000 kilometers of pipelines across the country.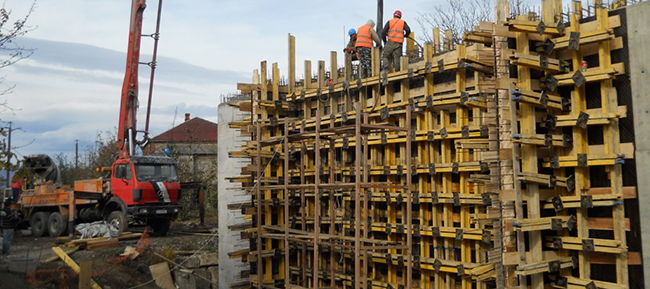 "We are pleased that we have supervised mobilization, construction and rehabilitation processes of water supply systems successfully. As a result, up to 17,640 customers in 18 towns of Georgia will have better access to water and wastewater services," said Zviad Kharebava, Business Sector Consulting Director at PMCG.
The project was implemented by PMCG, as part of a consortium led by Temelsu, under a European Investment Bank (EIB) project.
Please kindly follow the link below for detailed information about the project:
Supervision of Rehabilitation of Water Supply Systems under WIMPII Phase II