PMCG Completes Project to Strengthen Communication of Public Defender (Ombudsman) of Georgia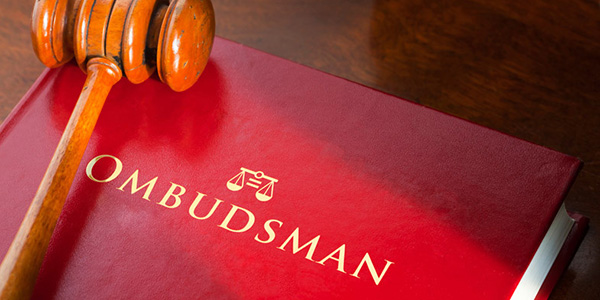 8.11.2020
We recently finished a project with the Public Defender (Ombudsman) of Georgia (PDO) focused on supporting the PDO to develop a communications strategy and action plan, and to improve its internal communications function.
At the same time, the project aimed increase the capacity of PDO staff to implement the communications strategy and, generally, to improve their communications with the public. Based on an in-depth analysis of collected data while taking into account the organization's overarching objectives, the PMCG team facilitated the development of an internal and external communications strategy as well as a corresponding action plan. Due to the COVID-19 pandemic, strategic planning workshops were held online. Meanwhile, at the end of the project, an online training workshop was delivered on storytelling, communication tools, and mechanisms. Significantly, the project team highlighted the high levels of engagement and dedication in the PDO team that helped to ensure the successful and smooth implementation of the project.
"Having an effective communications strategy is essential for the Public Defender's Office, as it is a national human rights mechanism, which handles a number of issues in this area. Our activity is diverse both thematically and geographically, and covers target groups at local as well as international levels. All of this again places an emphasis on the need to use modern, inclusive and innovative communication methods. The USAID-supported project will enable us to improve our communication with society and relevant stakeholders. It is very important for us to understand society and vice versa, and to understand our common principles such as punctuality transparency, accessibility, proactivity, and inclusiveness. We think that the PDO's communications strategy will have a positive impact on human rights activities in Georgia," said Ekaterine Skhiladze, Deputy Public Defender of Georgia.
The project was implemented as part of the USAID/Georgia Human and Institutional Capacity Development 2020 Activity (HICD 2020).
Please kindly follow the link below for detailed information about:
Enhancing the Public Defender (Ombudsman) of Georgia's Outreach Function