PMCG Becomes Member of International Association of Chiefs of Police to Enhance Focus on Public Security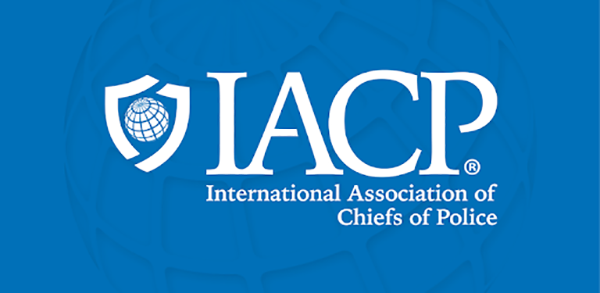 7.07.2020
We are pleased to announce that we recently became a member of the International Association of Chiefs of Police (IACP), the world's largest and most influential professional association, headquartered in US.
"We believe that public security is one of the most important pillars in public governance. In 13 years of PMCG's operation, we have accumulated expertise in addressing challenges related to the rule of law and the public security of citizens in Eastern Europe and post-Soviet countries. We thus decided it was time to expand our engagement in this sphere and have joined the Association, which is acknowledged as the leader in global policing, bringing together more than 30,000 members from over 160 countries," said Aleksi Aleksishvili, CEO and Chairman at PMCG.
"Joining the IACP is a significant development for PMCG as the Association is the biggest platform in the world for law enforcement professionals and experts, and offers various opportunities in terms of exchanging ideas and experience, and launching interesting new projects. It also opens up excellent opportunities for Georgian policing reforms and can give access to relevant professionals to participate in global processes," said Shalva Khutsishvili, Senior Consultant in Public Security at PMCG.