Introducing Performance Monitoring and Evaluation Systems (PMESs) in Georgian Municipalities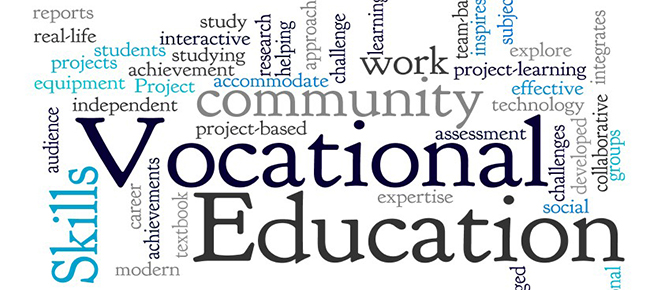 1.08.2019
During June and July, PMC Research visited Lagodekhi, Ambrolauri, Marneuli, Mtskheta, Gori, Akhaltsikhe, Zugdidi, Lanchkhuti, Batumi and Kutaisi municipalities as part of the EU project – "Networking for Efficiency and Development (N4ED) – a News Modality for Effective Local Self-governance in Georgia."
The main objective of the project is to enhance good governance and sustainable development in the municipalities of Georgia through elaborating performance monitoring and evaluation system (PMES) indicators to ensure better measurement of their effectiveness.
During the visits, we met with the heads of different departments of Mayor's offices responsible for collecting data for PMES software. We also collected baseline data, which represents the starting value of the performance indicator, measuring the efficiency and effectiveness of organizational performance as well as the quality of municipal services over time.
"The meetings with local governments in the ten targeted municipalities were geared towards ensuring that the system of monitoring and evaluation that is going to be put in place with the support of the Ministry of Regional Development and Infrastructure of Georgia (MRDI) generates valuable data that can be used to accelerate the pace of local development," said Mikheil Kukava, Consultant at PMC Research.
This project is being implemented by PMC Research in collaboration with the National Association of Local Authorities of Georgia (NALAG) and the Latvian Association of Local and Regional Authorities (LALRG).