Helping to Advance Georgia's Leasing Sector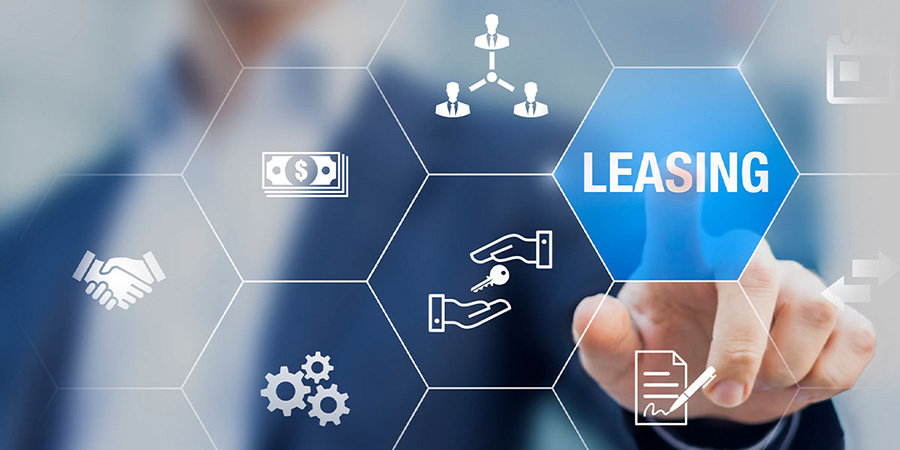 19.01.2021
PMCG, as a local sub-contractor of Abt Britain Limited, is supporting the Government of Georgia by developing a draft strategy for a vibrant leasing industry, which will serve as a tool supporting the growth of micro, small, and medium enterprises (MSMEs), and stimulating fixed capital formation in the country under the Technical Assistance Facility Eastern Partnership (TAF EP), which is a part of the Good Governance Fund (GGF) program implementation mechanism, funded with UK aid from the UK Government.
More specifically, based on an assessment of the existing legal, tax, and regulatory framework and international best practices, PMCG will develop a draft strategy, accompanied by recommendations and a roadmap for its implementation. This strategy will support the Government to set priorities, to focus its energy and resources properly, to strengthen operations, to ensure that all involved parties are working toward common goals, and to establish agreement on intended outcomes.
"I view this assignment as an opportunity to make a key contribution to the development of an industry which can, in turn, play a core role in revitalizing the SME sector of the Georgian economy. Leasing is ideally suited to providing finance to SMEs, and it is investment in these businesses which will stimulate growth in the productive backbone of Georgian industry," said Mr. John Batty, Consultant at PMCG.
Please kindly follow the link below for detailed information about the project:
GE2002 – Development of Alternative Financing for MSMEs