Functional Analysis and Development of Roadmap for State Support Programmes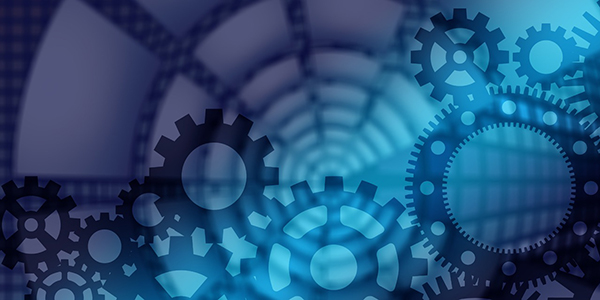 30.12.2020
PMCG, as a local sub-contractor of Abt Britain Limited, is conducting comprehensive analysis of state support programs and providing evidence-based recommendations for their modernization in order to enhance competitiveness and diversification of the micro, small, and medium enterprise (MSME) sector in Georgia, under the Technical Assistance Facility Eastern Partnership (TAF EP), which is a part of the Good Governance Fund (GGF) program implementation mechanism, funded with UK aid from the UK Government.
More specifically, the project entails conducting functional analysis and evaluation of state support programs at a macro level, delivered by the following state agencies: Enterprise Georgia (EG); Georgia's Innovation and Technology Agency (GITA); and Agriculture and Rural Development Agency (ARDA). They will accordingly elaborate a five-year roadmap for the implementation of recommendations, and key performance indicators (KPIs) for the modernization of these programs. As a result, the Government of Georgia will better address MSMEs' needs and support them more effectively in overcoming existing challenges presented by the ongoing COVID-19 pandemic through an increase in their export potential and more efficient organization of state budget spending.
"There are several private sector state support programs in Georgia to advance prioritized sectors. I think that this project is very important in this regard as it will provide a fresh view, a sort of a zoom-out, of overall state aid that will significantly support the Government of Georgia to more effectively and efficiently allocate state money," said Ms. Nino Javakhadze, Consultant at PMCG.
The Good Governance Fund (GGF) is a 3-year program, which is being implemented in Georgia, Armenia, Moldova, Ukraine, Bosnia-Herzegovina, Serbia, and North Macedonia in order to boost regional economic prosperity and political stability through enhancing government institutions and civil society, funded with aid from the UK government.
Please kindly follow the link below for detailed information about the project:
Functional Analysis and Development of Roadmap for State Support Programmes