Evaluating the Regional District Governance and Community Development Programme in Pakistan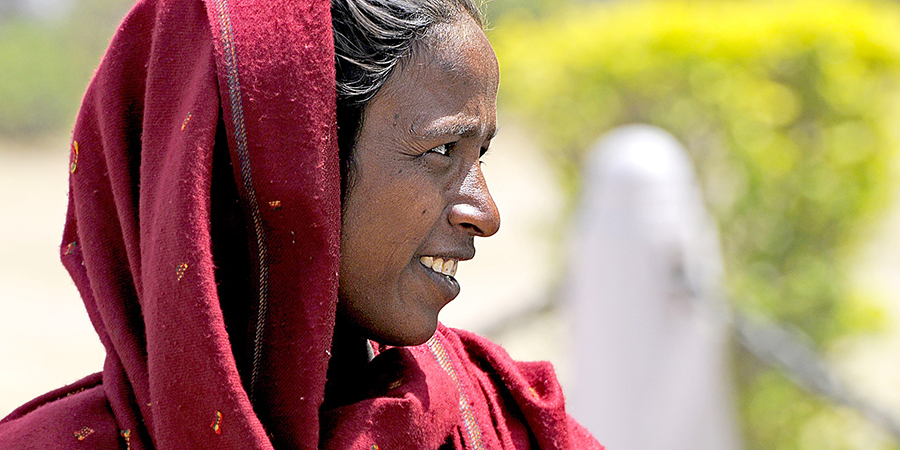 8.06.2021
Under EU Framework Contract Lot 5, in a consortium led by ADE, we recently launched a final evaluation of the EU-funded program entitled the "Khyber Pakhtunkhwa District Governance and Community Development Programme" (KP-CDLD). The program was designed to build the responsiveness and effectiveness of the administration of the 13 districts of this province of Pakistan to restore citizen trust, to stimulate employment and livelihood opportunities, and to ensure delivery of basic services. The EU has supported the Pakistani government by providing budget support and funding this project as a complementary measure to build capacities at provincial, district, and town levels with regard to policy review and feedback, public financial management, procurement and contract management, communication and visibility, engineering standards, and monitoring and evaluation.
The project team is focused on the assessment of achievements, the quality and the results of this EU program in the context of an evolving cooperation policy with an increasing emphasis on result-oriented approaches and making a contribution towards the implementation of the UN's Sustainable Development Goals (SDGs). From this perspective, the evaluation should look for evidence of why, whether, or how these results are linked to the EU intervention and seek to identify the factors driving or hindering progress.
"The evaluation will be useful for the Provincial Government, which will benefit from recommendations on measures to be taken to strengthen the effectiveness and the sustainability of its CDLD policy, as well as for the EU Delegation, in the process of programming of further interventions," said Ms. Tamar Medulashvili, Project Manager at PMCG.
Please kindly follow the link below for detailed information about the project:
Khyber Pakhtunkhwa District Governance Community Development Final Evaluation