Enhancing the Spatial and Economic Development of Batumi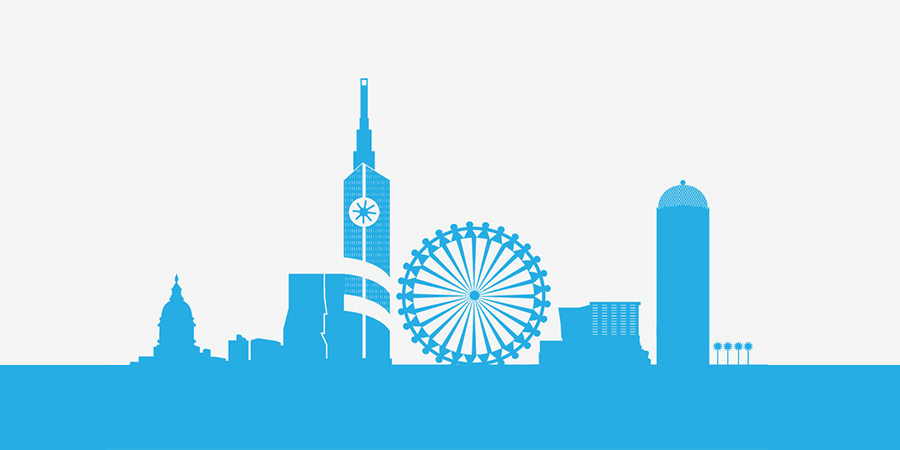 23.12.2021
We recently started working on a project, aiming to enhance the spatial and economic development of the Georgian city of Batumi.
In order to accomplish the project's objective, we, together with the City Institute Georgia, have started working on a functional diversification study of Batumi. Within the research, we will analyze the economic profile of the city, and research in the area of urban planning.
Based on the analysis, the project team will create a strategy and vision, and identify and develop economic zones in Adjara region as well as diverse economic priorities.
"Elaborating an economic vision of Batumi city and envisioning it in the context of spatial development, while working on the development of the Batumi Master Plan, represents a modern approach to urban development. It is important that the economic part of the research is taken into account in the vision, concept, and master plan, with the relevant calculations being made. In this process, to ensure the best decision-making, the research uses a multidisciplinary approach to identify overlaps and possible conflicts between sectors," said Shota Murghulia, Urban Economist at PMCG.
For more information about the project, visit the following link: Elaboration of Spatial Development and Development Management Documentation for Batumi City Municipality