Enhancing the Public Procurement System in Jordan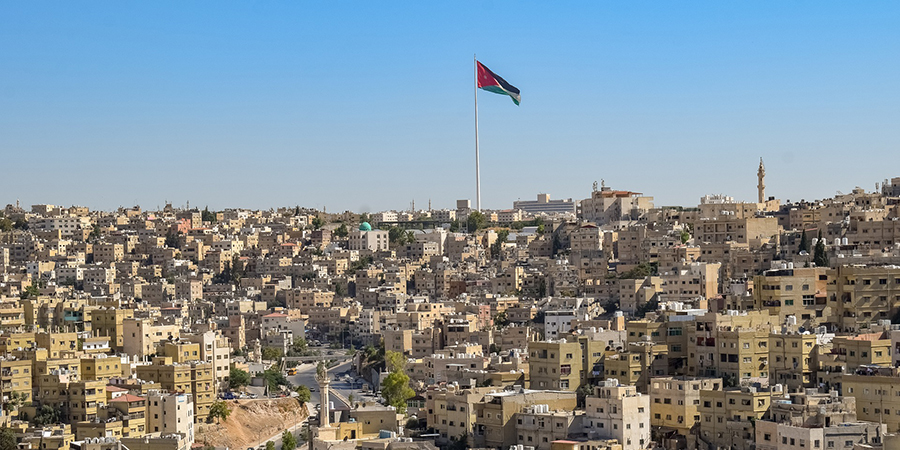 1.11.2021
On October 28, we, as a subcontractor of DAI Global, under the Public Financial Management and Administration Activity in Jordan, delivered a presentation about the advantages of Framework Agreements (FAs) to the Government Procurement Department of Jordan.
The presentation was given by Mr. Aleksandre Chkhikvishvili, Public Procurement Consultant at PMCG, and was followed by an open discussion about the following topics: differences between traditional procurement contracts vs. FAs; main characteristics of FAs; different types of FAs; use of FAs by (i) decentralized acting purchasing entities and (ii) central purchasing bodies; the procurement framework in Jordan vs. FAs.
"The Government of Jordan is at the final stage of issuing a new public procurement by-law, so this introductory meeting carries big importance in terms of improving the existing law and ultimately creating a more efficient and transparent public procurement environment," said Ahmad Al Dorgham, Public Expenditure Management Optimization Lead of the USAID Public Financial Management & Administration Project. He also added that "the participants include the Director General of Government Procurement Department (GPD), the Director General of the Government Tendering Department (GTD), the head of the by-law drafting committee at the Jordan Prime Ministry and a number of Jordanian procurement specialists and engineers."
PMCG, as a subcontractor of DAI Global, has started implementing a five-year Public Financial Management and Administration Activity in Jordan, funded by USAID. The program aims to improve public financial management (PFM) through boosting the revenue-raising system, streamlining the budget management process, optimizing public expenditure management, and assisting in cross-cutting PFM reform. PMCG is also working on the optimization of public expenditure management.
Follow this link for more detailed information about the project: Public Financial Management and Administration Activity in Jordan