Continuing to Empower Youth to Attain High-Quality Education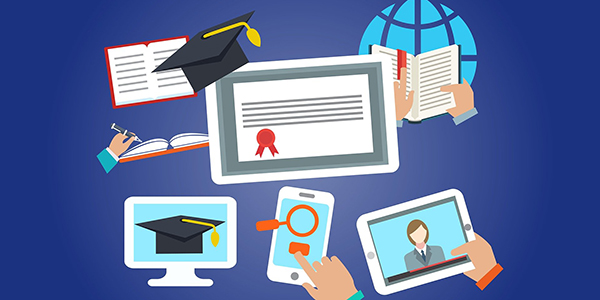 9.06.2020
We recently awarded several students scholarships to fund their studies in master's programs at the International School of Economics at Tbilisi State University (ISET).
At PMCG, we know that providing young people with developmental support is key to securing an e­ffective and sustainable future for the country as a whole. Moreover, we are certain that the youth play a crucial role in steering national progress, especially in developing countries.
Accordingly, for five years already, we have been supporting students who have produced the highest academic results and show exceptional drive in their studies, helping them to obtain high-quality education by providing needs-based scholarships.
"I was very happy and grateful when I heard that I was selected as one of the recipients of the PMCG scholarship. This has lightened my financial burden and helped me to focus more on the most important aspects of learning. I think that it is a great option for everyone who is eager to study at ISET but cannot afford it. I would like to thank PMCG, which has given me more motivation to work hard and implement my future plans," said Tinatin Kebadze, one of PMCG's scholarship recipients.
Unfortunately, due to the COVID-19 pandemic, this year we could not conduct the usual awarding ceremony.