Assisting the Ministry of Finance of Georgia to Enhance Public Investment Management (PIM)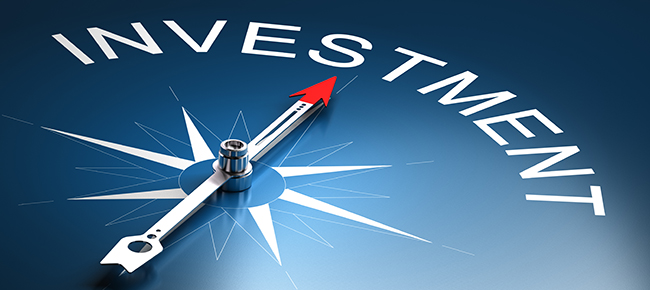 25.01.2019
We are working with the Ministry of Finance of Georgia (MoF) to enhance its public finance management (PFM) system.
More specifically, the project aims to improve and institutionalize public investment management (PIM) by updating the initial PIM methodology, and elaborate comprehensive, up-to-date and user-friendly PIM guidelines, taking into consideration the recommendations of the International Monetary Fund (IMF).
"A unified methodology and user-friendly guidelines allow the State to choose projects bringing the highest benefit to the public, to monitor and evaluate their implementation, and thus use financial resources efficiently and deliver high-quality results," said Mr. Rati Gabrichidze, Senior Consultant at PMCG.
Moreover, we will also work with the Ministry to strengthen the capacity of MoF project implementers through training and coaching in the investment project cycle management in compliance with the new methodology. Doing so will enable such implementers to lead and coordinate public investment projects more productively.
The project is being implemented by PMCG, as part of a consortium led by Tetra Tech ARD, under the USAID-funded program Good Governance Initiative (GGI).
Overall, the program aims to strengthen the effectiveness, accountability and transparency of the Government of Georgia, including the legislative and executive branches at various levels.
Please kindly follow the link below for detailed information about the project:
Supporting MoF to Improve and Institutionalize Public Investment Management Methodology