Assisting the Ministry of Finance of Georgia (MoF) to Establish Framework of Fiscal Risk Monitoring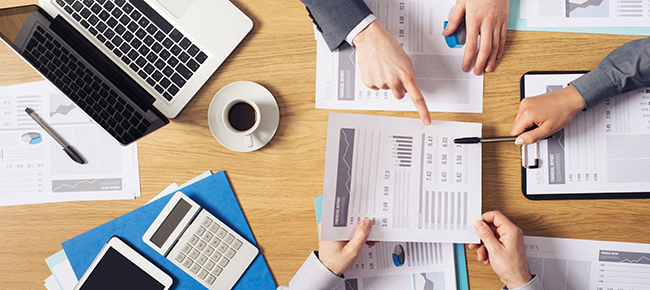 6.03.2019
We are collaborating with the Ministry of Finance of Georgia (MoF) to establish a regular process and framework for the monitoring and reporting of fiscal risks.
More specifically, we will prepare procedural guidelines for every stage of monitoring, review the existing statement of fiscal risks (SFR), identify other potential sources of fiscal risk (in addition to those in the SFR) based on applicable international practice, and prepare templates for regular reporting.
Moreover, PMCG will support the development of a value-for-money assessment methodology, and prepare guidelines for public corporations (PCs) to identify quasi-fiscal operations.
"This project is an important step towards further improvement of fiscal discipline in Georgia," said Mikheil Kukava, Senior Public Financial Management Consultant at PMCG.
The project is being implemented by PMCG, as part of a consortium led by Tetra Tech ARD, under the USAID-funded Good Governance Initiative (GGI).
As a result of the project, inefficiencies will be avoided and fiscal costs and risks arising from infrastructure projects will be adequately managed. Both impacts are crucial in order to advance the Georgian government's public investment agenda.
Please kindly follow the link below for detailed information about the project:
Fiscal Risk Monitoring for the Ministry of Finance of Georgia (MoF)