Assisting the EU to Implement a Roadmap for Engagement with Civil Society in Bolivia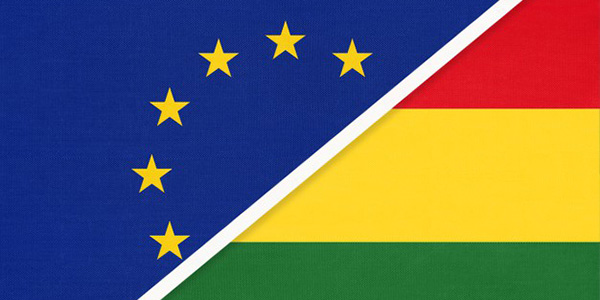 27.01.2021
PMCG recently started a new EU Framework project, providing technical assistance to the process of implementing a roadmap for engagement with civil society in Bolivia, as part of a consortium led by Business & Strategies in Europe (B&S).
The civil society landscape in Bolivia is very diverse and has been facing several challenges, including lack of human and financial resources, in a currently difficult political and socio-economic environment. The project comes as the EU, along with the Swiss Cooperation Agency, has recently adopted a roadmap strategy for the period of 2019-2022 with a view to strengthening cooperation with and amongst CSOs/NGOs.
The project will assist the EU Delegation to Bolivia by performing the following tasks: organizing and leading a series of multisectoral meetings with CSOs/NGOs, as well as high-level European Structured Dialogue meetings; conducting studies on cross-cutting topics of relevance for CSOs in the local context, and delivering training sessions for them; and developing and coordinating a communication and visibility strategy around the EU's actions in this field.
"The project will help to facilitate safe spaces for dialogue between civil society organizations, the EU, other international donors, and all levels of the Bolivian government around key issues including natural resources and climate change, human rights, gender, justice sector reform and improving the transparency and accountability of the state," said Mr. Adam Behrendt, CSOs Expert, who added that: "It will also ensure that diverse views and local experience are reflected in the new 7-year EU country strategy currently under development, as well as strengthening the capacity of key civil society actors to engage in policy influencing, oversight of public programs, and monitoring program implementation."
In addition, Ms. Tamar Medulashvili, Project Manager at PMCG, noted: "We are proud to get the opportunity to contribute to the EU's objective of strengthening civil society in Bolivia, through this new assignment which is also PMCG's first project to be fully implemented in Latin America."
Please kindly follow the link below for detailed information about the project:
Assistance in the Implementation of the Roadmap for Engagement with Civil Society