Advancing Collaboration with the Sultanate of Oman: Focusing on Tax Administration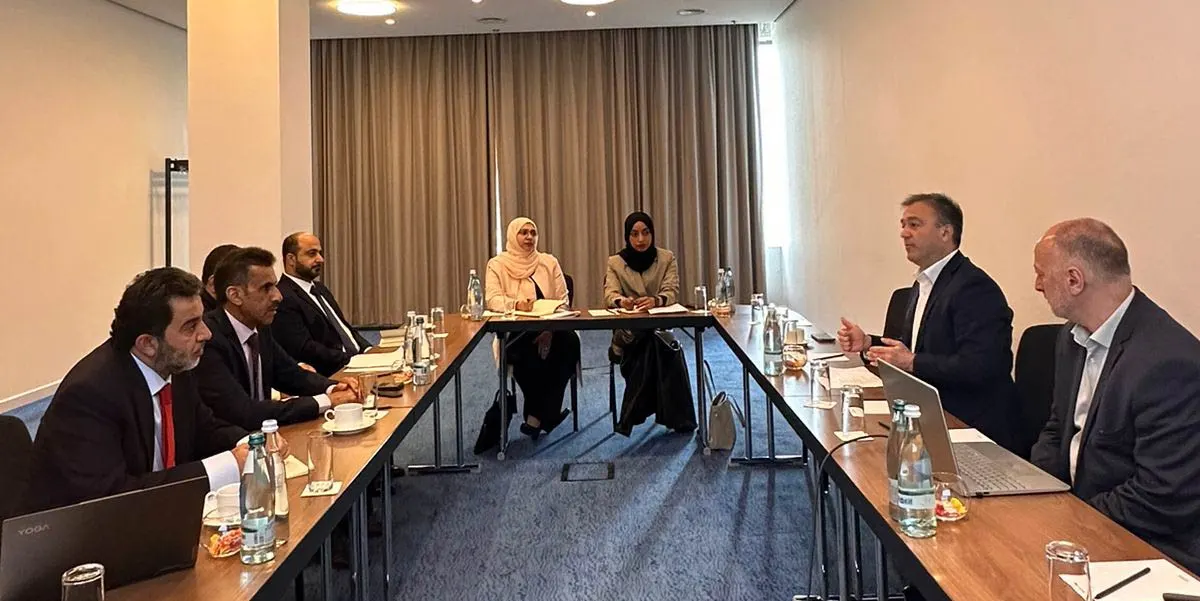 13.11.2023
In October, PMCG welcomed a delegation from the Tax Authority of the Sultanate of Oman to Georgia, fostering a collaborative exchange aimed at enhancing tax administration. Importantly, the visit provided an opportunity to share valuable insights from successful economic reforms implemented in various countries, with a particular emphasis on tax-related initiatives.
During the study tour, the Omani delegation explored the operations of Georgia's Revenue Service. In doing so, its members gained in-depth knowledge of the Service's functions and ongoing reforms in tax administration. Key areas included electronic services such as web portals, web pages, methodological databases, e-invoices, e-waybills, and electronic cash registers. In addition, the delegation learned about staff development initiatives, compliance risk management, data warehousing, tax control, and transfer pricing. They also learned of the dispute resolution processes within the Revenue Service and gained insights into tax debt management strategies.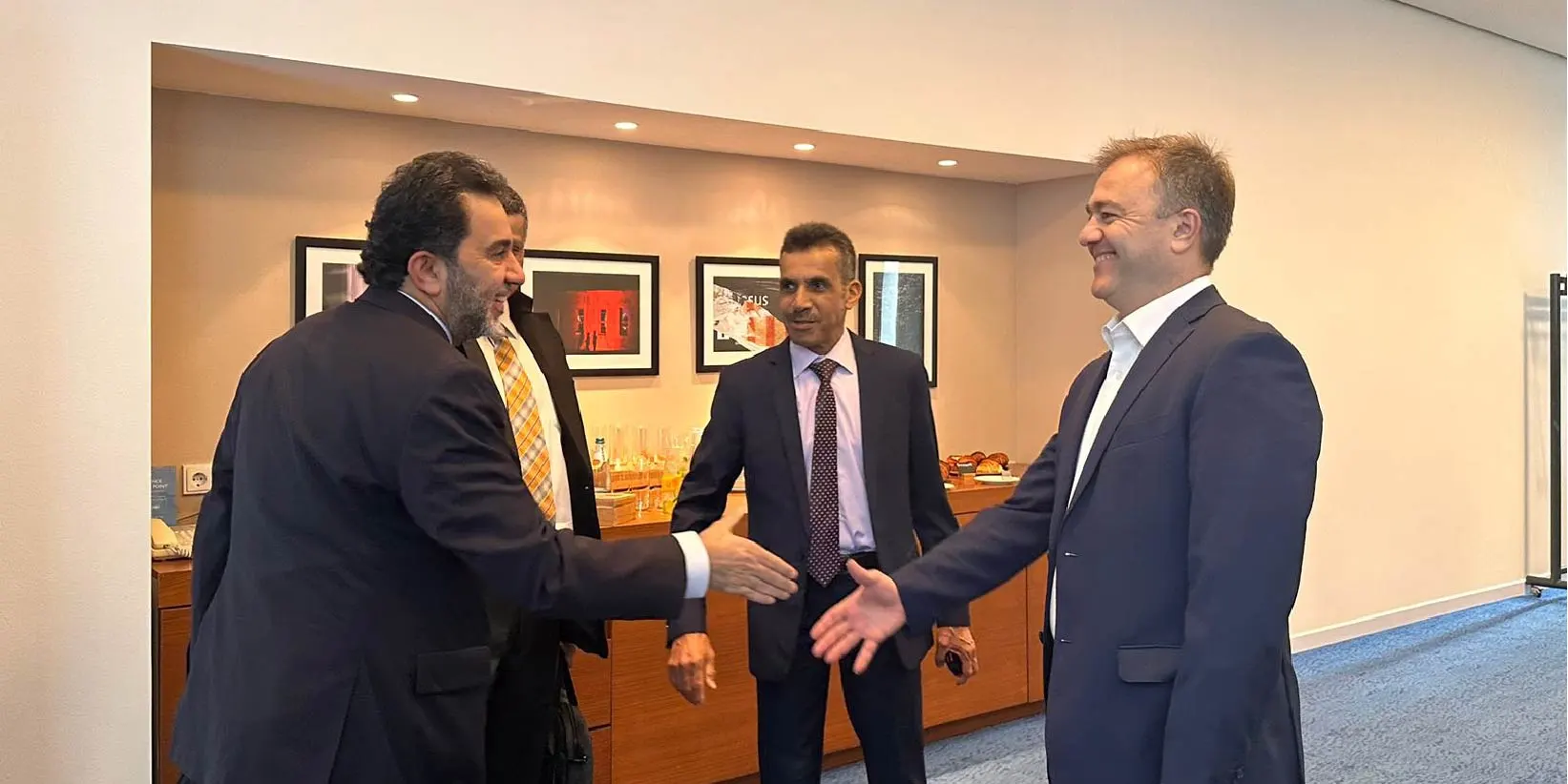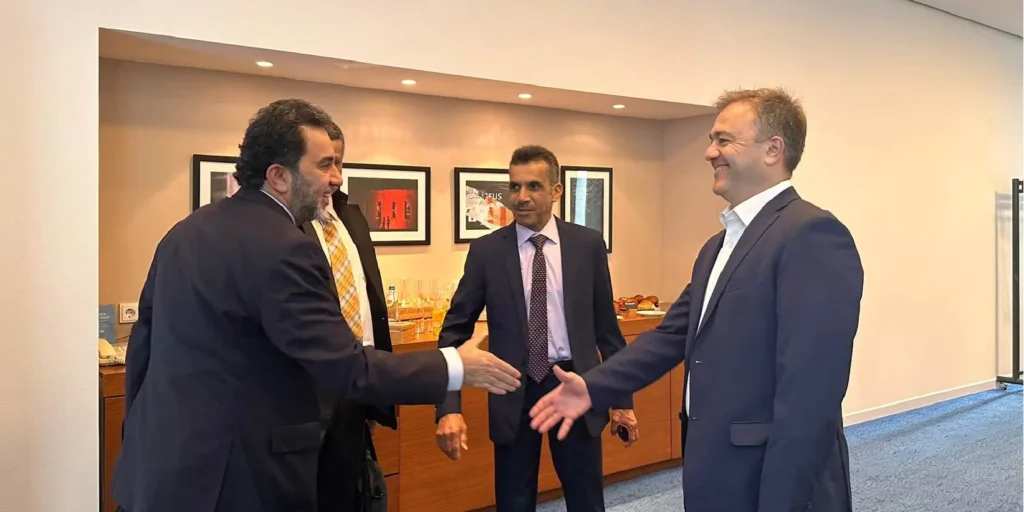 Furthermore, the representatives visited Georgia's Public Service Hall, where they were introduced to the innovative one-stop shop (OSS) concept. Subsequently, they explored the Customs Clearance Zone, a central hub for cargo clearance and shipment/collection, where various agencies and services are seamlessly integrated. During this visit, the delegation was enlightened about the general services offered here and gained valuable insights into customs reforms.
Ultimately, this endeavor served as a platform for knowledge exchange, fostering a deeper understanding of tax administration among relevant personnel from the Sultanate of Oman.