Digital Ecosystem Country Assessment (DECA)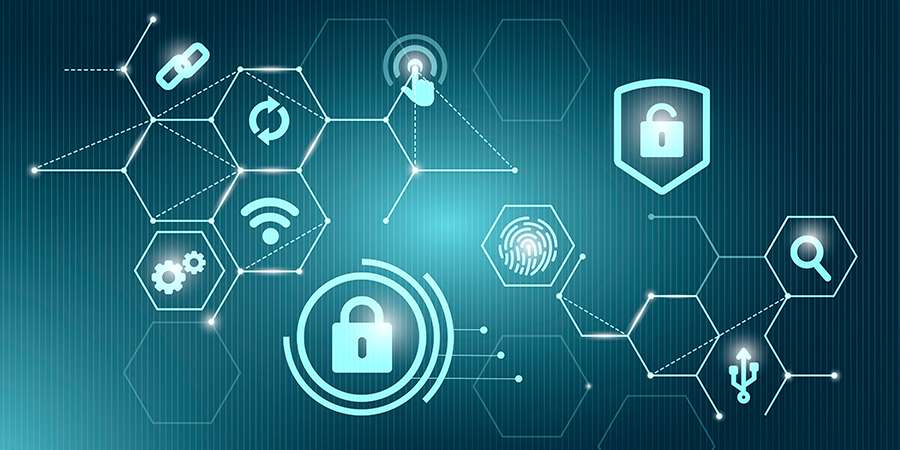 PMCG, as a subcontractor of Resonance, is conducting a Digital Economy Country Assessment (DECA) for USAID Georgia as part of the USAID Digital Economy and Market Development (DEMD) Activity.
The primary goal of the DECA is to support USAID Georgia to better understand Georgia's digital ecosystem and provide recommendations to mainstream digital development into programming, enabling it to work with and support said ecosystem. The DECA is also intended to produce an externally available report for key stakeholders to help them to more fully comprehend this ecosystem and advance the digital transformation of their work.
The DECA, a flagship initiative of the USAID Digital Strategy, aims to outline how USAID Missions can understand, work with, and strengthen a country's digital ecosystem. In particular, the DECA examines three pillars of a country's digital ecosystem: digital infrastructure and adoption thereof; digital society, rights, and governance; and the digital economy.
In the course of the project, PMCG's team is providing technical advisory and research services to identify development opportunities and risks in Georgia's digital ecosystem for USAID Georgia. PMCG will provide high-quality digital ecosystem assessment, following the DECA methodology.
"A digital ecosystem country assessment (DECA) is being conducted for the first time by USAID in Georgia, and I am glad to be part of the team working on it. This innovative study will bring a comprehensive analysis of the country's digital ecosystem. In particular the DECA will cover digital infrastructure, government services, and the digital economy, as well as topics related to digital society, computer literacy, and freedom of information. Moreover, it will assist public and private institutions, donor organizations, and civil society to prioritize digital initiatives and goals, and determine their corresponding activities,"

said Irakli Gvenetadze, Team Leader.
In particular, to meet the project objectives, the PMCG project team will conduct:
Desk research to gain a good understanding of the country context, key themes, and emerging trends relevant to the digital ecosystem, including a review of relevant materials to obtain baseline knowledge and identify any gaps needing to be filled;
Interviews with representatives of Georgia's government, international funding organizations, international development organizations, private sector, media, and civil society; and
Analysis and report writing, bringing together the desk research, interview findings, and specific actionable recommendations as to how USAID Georgia can integrate digital aspects into its programming and processes to meet its development objectives.
The provided technical advisory and research services will benefit USAID Georgia by identifying development opportunities and risks in the country's digital ecosystem. Specifically, the DECA Report for Georgia, once published, will serve as a key tool for the promotion of an open, secure, and inclusive digital ecosystem in Georgia, as well as for leveraging opportunities in the digital ecosystem to achieve sustainable development outcomes and mitigate cybersecurity threats in alignment with USAID's Country Development Cooperation Strategy for Georgia.