Working with the Ministry of Education, Science, Culture and Sport to Implement Newly-Adopted Law on Vocational Education and Training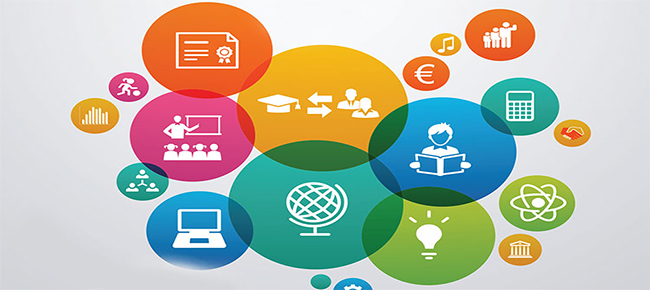 13.12.2019
We are collaborating with the Ministry of Education, Science, Culture and Sport (MoESCS), under a UNDP project designed to support the Ministry in the implementation of the newly-adopted law on vocational education and training (VET).
The new law was adopted in April 2018, introducing a number of changes and presented new opportunities to the VET system in Georgia. It stipulates that the MoESCS must contribute to the creation of an enabling legal environment and capable human capital. The Ministry and its stakeholders need assistance and expertise to design, plan and build the respective legal framework and to design capacity development instruments to ensure smooth implementation of the new legal changes.
"The project will significantly contribute to the implementation of vocational education reform in Georgia. The PMCG team of experts is working on models of key issues for vocational education, specifically on the student enrollment system in secondary vocational education, certification of secondary vocational education graduates, and institutional mechanisms for developing a vocational standard," explained Thea Siprashvili, Project Team Leader.
The project is particularly important given its scope and includes the development of five different regulations, four guidelines and three concepts. Indeed, the project creates a backbone in the process of the implementation of the new law on vocational education.
"The project implementation process is open and collaborative, including consultations with various stakeholders and stakeholder groups to ensure that their views are reflected, expectations met and developed models are equally fair, attractive and acceptable to both the Ministry of Education, Science, Culture and Sports of Georgia and the general public as well as potential beneficiaries, educational institutions and social partners," stated Siprashvili.
Please kindly follow the link below for detailed information about:
Drafting a Regulation Package to Support Vocational Education Training Law Implementation in Georgia