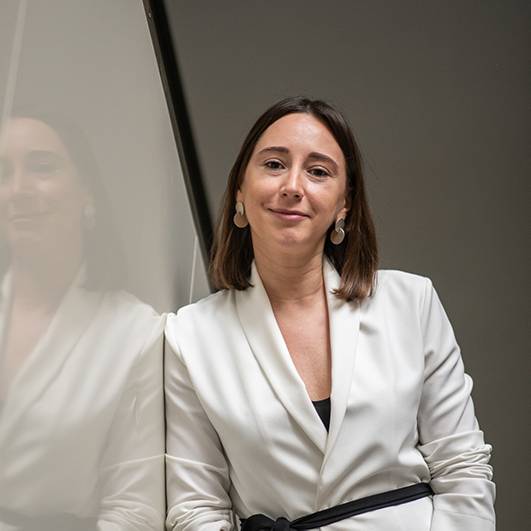 Ms. Khoshtaria works in PMCG's business development unit. She is responsible for technically supporting the process of products/services development, looking for new partnerships and new project opportunities, and supporting the proposal writing process. She works with the project management team and is engaged in the organizational development processes.

Before joining PMCG team as a Business Development Officer, she passed internship program at PMCG and has accumulated experience in EU Funded projects.

She holds a Master's degree in International Economics and Governance, and a Bachelor's degree in International Economics from the Universite Pantheon-Assas.