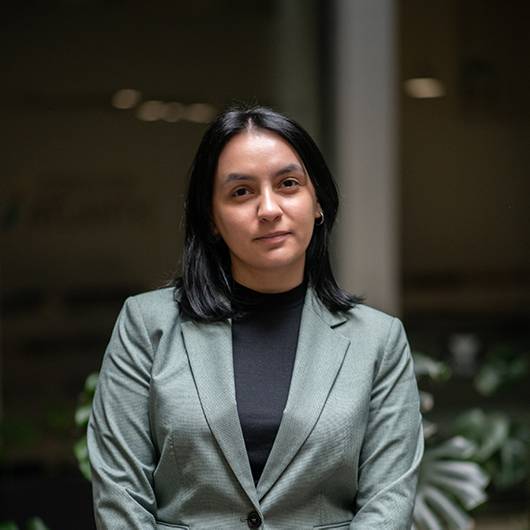 Ms. Mariam Khubashvili is a project manager at PMCG. She is actively engaged in coordinating and administering projects, and assisting the team in preparing project proposals, concept papers and reports. Moreover, she assists the team in communicating with potential clients and partners.

Before joining our team, Ms. Khubashvili successfully completed an internship at United Nations Development Programme (UNDP). She also held the position of inclusive education specialist at VET College "Mermisi."

Ms. Khubashvili holds a bachelor's degree in social and political sciences from Tbilisi State University and is fluent in Georgian, English and Russian languages.