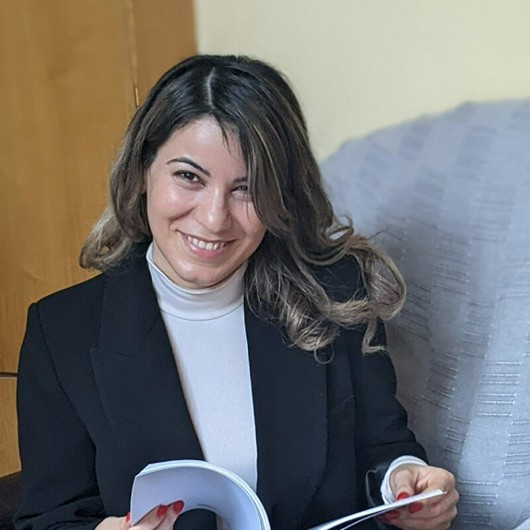 Ms. Mariam Berianidze is a Researcher at PMC Research, where her responsibilities include assisting in the following tasks: developing data collection instruments for quantitative and qualitative studies; facilitating interviews and focus group discussions, and qualitative and quantitative data analysis; developing research methodologies; and preparing project and research proposals.
Prior to joining our team, she accumulated valuable experience in program evaluation and sociological research projects while working at the Ilia State University, and the Caucasus Research Resource Center (CRRC) in Armenia.
Ms. Berianidze holds a master's degree in Sociology from Ilia State University, and a bachelor's degree in the same subject from Tbilisi State University. Meanwhile, she enhanced her quantitative and qualitative research skills at the University of Siegen (Germany) during a student exchange. She is fluent in Georgian, English and Russian, and competent in German too.