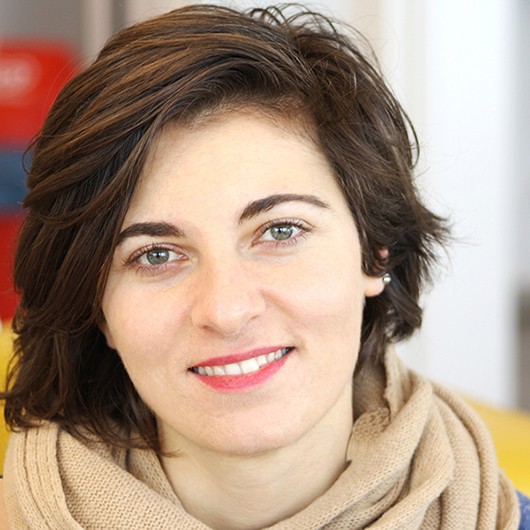 Ms. Margalita Japaridze is a Project Manager, responsible for managing a project cycle from the initial stage to its closure, covering coordinating, monitoring and evaluating researchers' and consultants' activities, monitoring projects budgets, assessing mitigation plans for project risks, managing quality and timing of documents to be developed within the project, communicating with project stakeholders to complete project scope, goals, deliverables, required resources, budget and timing; and proposal management.
Ms. Japaridze has accumulated valuable experience while working on donor-funded projects for different non-governmental organizations (NGOs). Prior to joining our team, she served as an Executive Director at Iris Group – Managing Diversity, a Tbilisi based organization that strives to support youth to figure out their potential, use the strength of diversity and contribute to the development of their society by active participation.
She also held the position of Senior Observer Coordinator Assistant at OSCE/ODIHR Parliamentary Election Observation Mission to Georgia, where she was mainly focused on providing support in creating long-term observers' deployment plan, and elaborating digital maps and written guidebooks for long-term observers' deployment in Georgia.
Meanwhile, Ms. Japaridze is a Co-founder of the social enterprise Neighborhood – Multifunctional Center, which is a community house and a social hostel in Zemo Magharo village, Georgia.
Ms. Japaridze holds master's degree in European Political and Governance Studies from Collage of Europe in Brugge and a bachelor's degree in Social and Political Studies with major in Journalism from Tbilisi State University. She is fluent in English and Georgian and proficient in French and Russian.