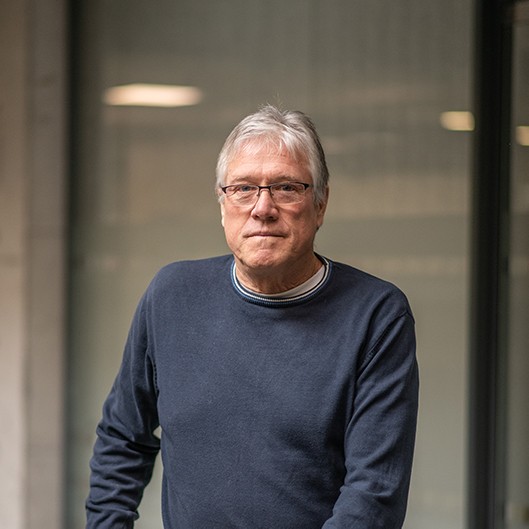 Mr. Dershem is a Practice Lead in Monitoring and Evaluation (M&E) at PMCG. He is a research and program evaluation professional with over 30 years of working experience. His areas of expertise include quantitative & qualitative research, personal exchange and interorganizational networks, household and community studies, program evaluation design, and international community development.
He is experienced in the design of social and behavioral surveys, research for program development, design and oversight of program evaluations, as well as in capacity-building of local staff in design, monitoring, evaluation, and research methods and techniques.
For 14 years, he held the positions of Senior Advisor in Research & Evaluation, and Design, Monitoring & Evaluation Advisor at Save the Children, and was responsible for 11 Country Offices in the Middle East and Eurasia Region.
Mr. Dershem is a member of various professional organizations, including the American Evaluation Association, and has authored a number of books, papers, and publications.
Mr. Dershem holds a PhD in Rural Sociology and a master's degree in Community Development (both from the University of Missouri-Columbia), and a bachelor's degree in Biblical Literature from Ozark Christian College, Joplin. He is fluent in English, and Bilsama (of the Solomon Islands), and is competent in Russian and Georgian.