Ambassador Kenneth S. Yalowitz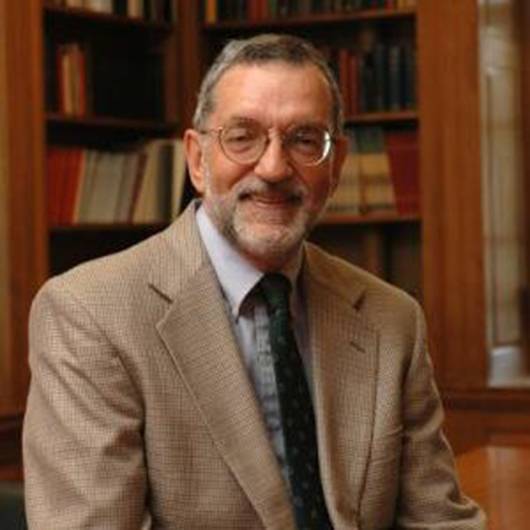 Ambassador Yalowitz is a highly experienced and respected diplomat with an in-depth understanding of countries in transition.
He occupies the position of Director of the Conflict Resolution M.A. Program at Georgetown University (Washington, DC). In addition, he is also a Global Fellow at the Woodrow Wilson Center in Washington, DC which aims to unite preeminent scholars and experts to research relevant topics focused on connecting academia and public policy. In 2009, he was invited to join the American Academy of Diplomacy, and in 2011 he was elected as a member of the Council on Foreign Relations.
From 2003 to 2011, after retiring from the U.S. Department of State, after a 36-years career as a diplomat and member of the Senior Foreign Service, Ambassador Yalowitz led the Dickey Center for International Understanding at Dartmouth College as its Director.
He served as the U.S. Ambassador to the Republic of Belarus from 1994 to 1997, and to Georgia from 1998 to 2001. Ambassador Yalowitz has also worked in Moscow, The Hague, and Brussels under the US Mission to NATO.
Ambassador Yalowitz has won a number of awards for conflict prevention, and was chosen for the Ambassador Robert Frasure award for peacemaking and conflict prevention for his work to prevent the spilling over of the Chechen war into Georgia.