Supporting Parliamentary Committee to Enhance Legislative Drafting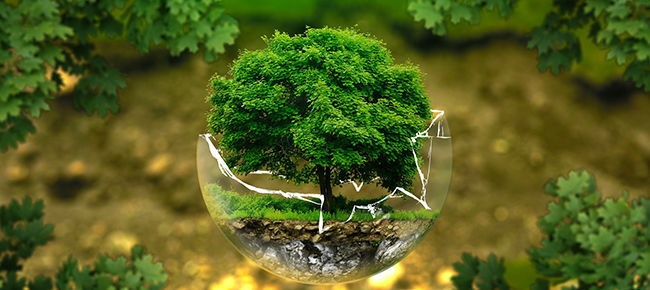 19.06.2019
We have recently started working on a new project, which is aimed at supporting the Environmental Protection and Natural Resources Committee of the Parliament of Georgia to adopt a legislative initiative entitled "Green Lines."
This initiative is designed to set standards for, and regulate, the protection of green spaces in urban areas.
"The initiative is vital for Georgia's ecology as its main goal is to save green landscapes by creating a legal framework for protecting existing parks, gardens and squares from capital constructions," explained Lika Chachukashvili, Consultant at PMCG.
Moreover, the project aims to enhance the capacity of not only the committee but the Parliament of Georgia as a whole in legislative drafting with the purpose of developing streamlined drafting model for other such initiatives in the future.
This project is being implemented by PMCG under the USAID-funded Good Governance Initiative (GGI).
Please kindly follow the link below for detailed information about the projcet:
Supporting the Environmental Protection and Natural Resources Committee in Expert Support During Legislative Drafting