Strengthening Public Defender of Georgia's Outreach Function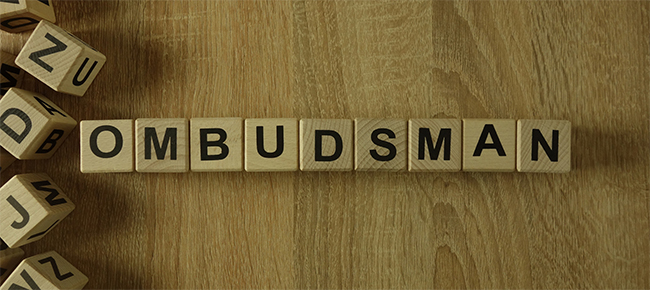 12.02.2020
The project is being implemented as part of the USAID/Georgia Human and Institutional Capacity Development 2020 Activity (HICD 2020). The main goal of the project is to strengthen the effectiveness of the Public Defender (Ombudsman) of Georgia's outreach.
Throughout the project, the main objective is to improve the Public Defender of Georgia's (PDO) with the public through revising the PDO's three-year communications strategy and developing a one-year action plan. As became evident following the drafting of both its organizational strategy and an action plan with EU support in 2018, the PDO needs to strengthen some of its institutional pillars, including its public outreach function. PMCG's assistance in this regard is vital and will enable the PDO to pursue the fulfilment of its mission more effectively.
During this project, PMCG's team will closely cooperate with PDO and HICD staff and will perform the following main tasks: re-visit and revise the PDO's three-year communications strategy; develop a corresponding one-year action plan; train PDO management and staff on the implementation of the revised/newly-developed communications strategy and action plan; provide consultations/training on the effective application of PR/communication tools, techniques and methods; and develop an internal communication and information-sharing system.
As a result of the project's activities, the PDO will be able to effectively communicate its activities and messages to the public. In so doing, the credibility of the PDO as the organization responsible for protecting human rights and freedoms in Georgia will be comprehensively reinforced.
Please kindly follow the link below for detailed information about:
Enhancing the Public Defender (Ombudsman) of Georgia's Outreach Function