Research on Cybercrime: Laying the Groundwork for Cybersecurity Policy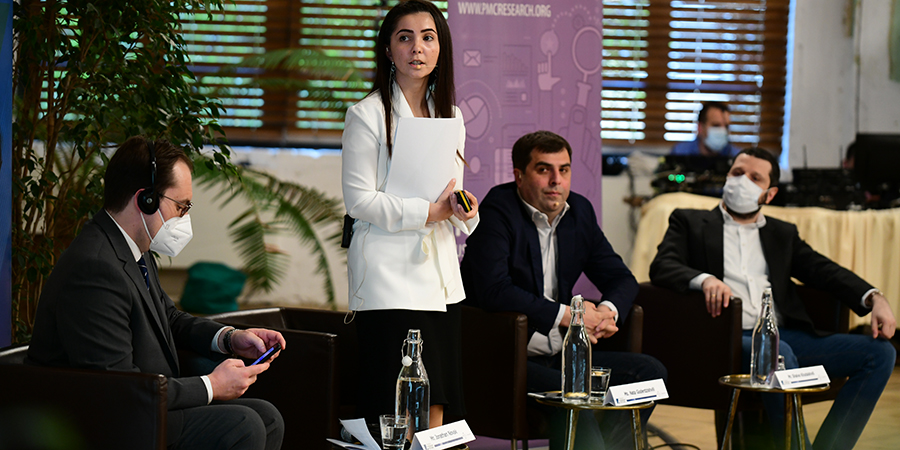 31.03.2021
On March 30, PMC Research presented the findings of its research entitled Cybercrime in Georgia: Current Challenges and Possible Developments and subsequently held a discussion thereon.
Georgia is in the process of rapid development in the cyber sphere, with large-scale digitalization of public services and in the private sector, as well as progressed being made in e-government, and increased internet access. All of this opens up new opportunities, but at the same time presents increased challenges. The Russia-Georgia war of 2008, for instance, involved a massive cyber-attack. Moreover, Georgia has been a constant target of various Advanced Persistent Threat (APT) campaigns conducted by Russian intelligence agencies and their proxies. Several major cybersecurity incidents have been reported in recent years (including massive external attacks on Georgian websites in 2019, and an attack on a sensitive database and the e-mail infrastructure of the Ministry of Health, Labour and Social Affairs of Georgia in 2020). Such examples suggest Georgia is vulnerable to state-sponsored and sophisticated attacks in Eastern Europe.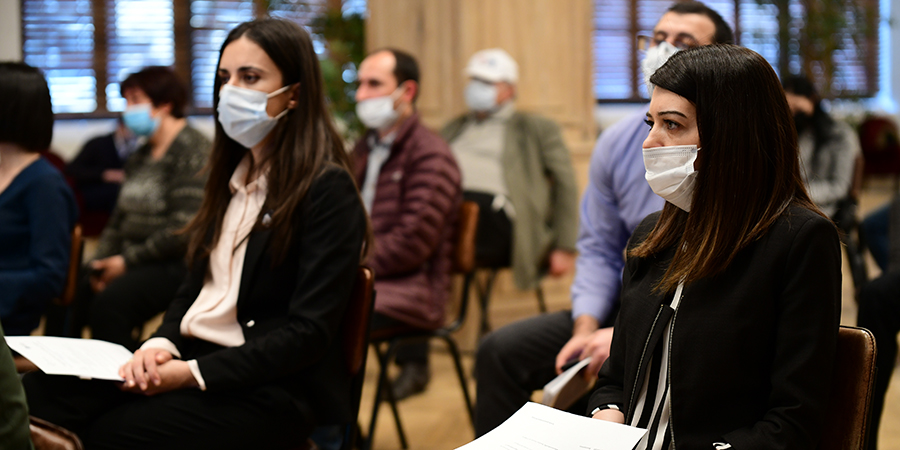 The goal of this research was twofold. Primarily, it provided an assessment of the cybercrime situation in Georgia and a projection of possible developments, as well as envisaging policy recommendations for the responsible public authorities. A secondary, but no less important, goal is to facilitate awareness-raising through developing analytical information regarding problems and possible corresponding solutions. Georgian citizens are the end-victims who would suffer most from any national security breaches including cybersecurity incidents and cybercrimes. Therefore, informing the public and raising awareness are of the utmost importance, especially when hybrid threats are emerging. Crucially, social resilience could not be ensured without the wider engagement of an informed and vigilant citizenry.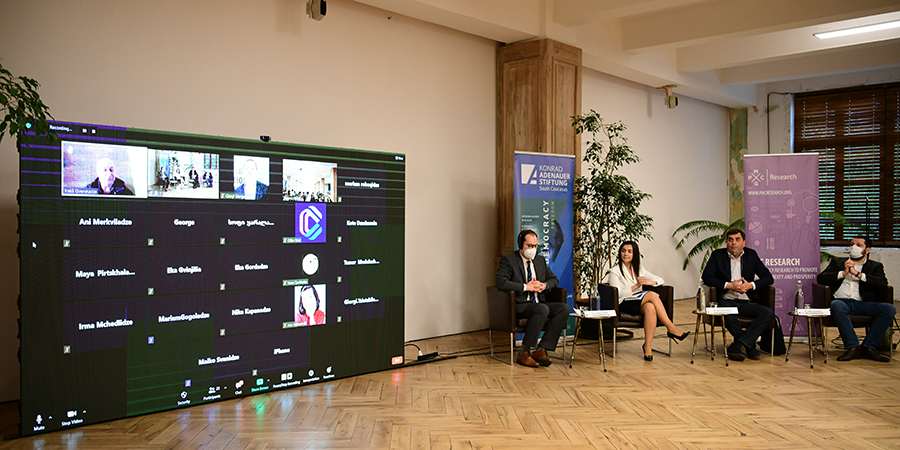 "Analysis through the study of factors and trends influencing cybercrime is a good international practice and an established approach. This is the purpose of this policy document – to assess the threats and challenges of cybercrime in Georgia, to analyze the emerging trends, and to outline possible development scenarios. I believe that this paper will become an important source of information for stakeholders not only in Georgia, but in the whole region, and will stimulate future research on cybersecurity that is critical in this area," said Ms. Nata Goderdzishvili, Associated Researcher at PMC Research, who co-authored the study.
This research was conducted with the support of the Konrad Adenauer Foundation under the project "Public Policy Discourse and Dialogue Platform."