Monthly Tourism Update (May, 2020)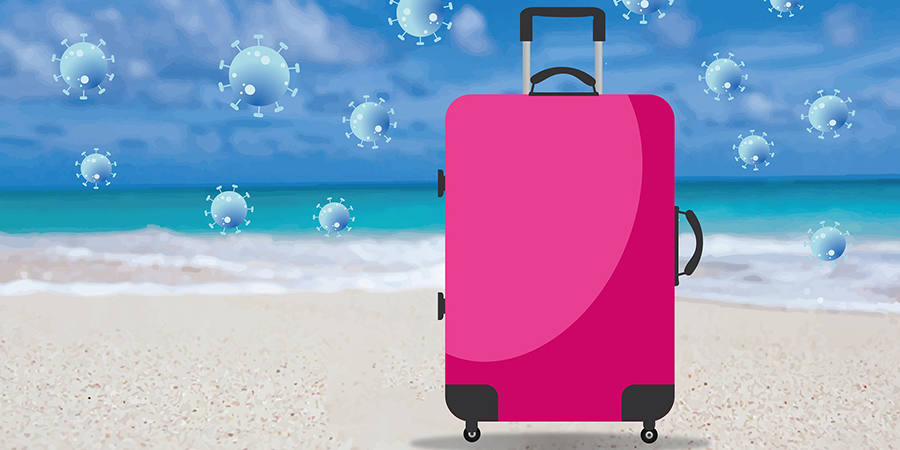 30.05.2020
The Government of Georgia introduced various support measures in order to alleviate the burden of the COVID-19 crisis on tourism industry in the period between March and May of 2020.
The Government of Georgia, namely GNTA, operated 84 hotels during the lockdown, which served 19 002 Georgian citizens as a quarantine zone. The total cost of providing quarantine zones from the budget amounted 32.5 mln GEL.
The Government of Georgia, developed mandatory recommendations for prevention of the spread of COVID-19 on June 5th.
In May 2020, hotel prices do not provide an accurate guidance of the situation in accommodation market due to the fact that the market for accommodations is non-existent due to COVID-19 pandemic.