Promoting Mining Investments to Enhance the Sector's Sustainability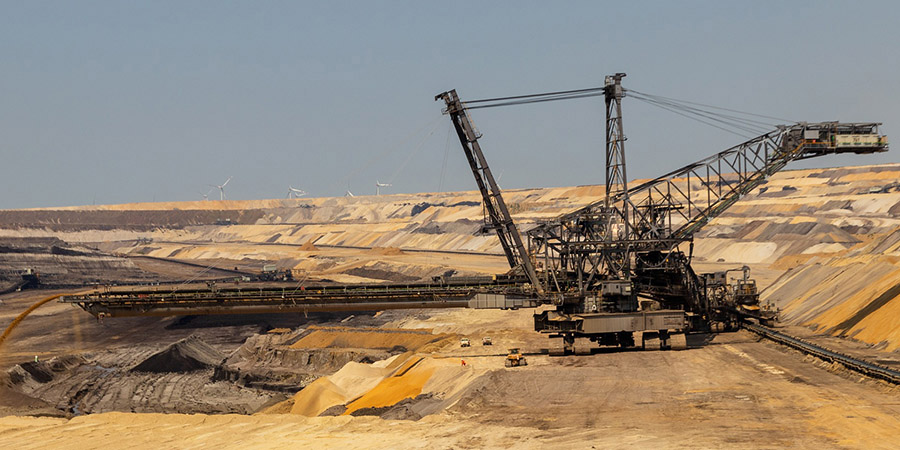 12.08.2021
PMCG recently started working with the National Agency of Mines (NAM) of Georgia, which is in the process of modernizing in order to boost investments in the mining sector, thereby enhancing its sustainability. In this regard, we will provide support in the development of a communication strategy and corresponding communication materials for the NAM to increase the attractiveness of the country's mineral potential and to reach out to potential investors and responsible mining companies.
In doing so, we will: conduct a communication audit, including a review of available baseline information about the population, communication channels, investors, target minerals, country constraints, as well as international best practices; identify key stakeholders and their roles in the communication and marketing strategy and arrange for a suitable interface for them; provide advice on how to engage with other stakeholders, including civil society organizations and responsible mining companies, as well as recommendations as to which channels should be used for promotion; to identify ideal target investors and devise plans to reach them; and to prepare a communication strategy that will address constraints and suit the modes of operation and communication in Georgia.
After the communication strategy is presented to and agreed with the NAM, we will assist in its implementation and the preparation of materials, including recommendations on the dissemination of news about Georgia's minerals sector via audio/video materials and the development of concept/brief of the videos.
Please kindly follow the link below for detailed information about the project: Mining Investment Promotion in Georgia