Promoting Economic Potential of Imereti Region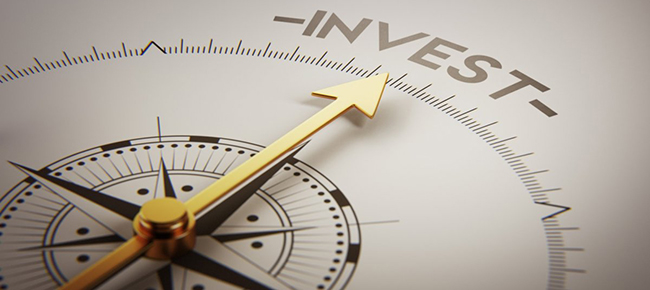 8.07.2020
We recently developed an investment catalogue for Kutaisi (aiming to stimulate domestic and foreign direct investments in the city) and an export catalogue for Imereti region (showcasing products of the region's leading manufacturers).
At the initial stage, we identified the priority industries of both Kutaisi and the Imereti region, and accordingly prepared an investment catalogue and corresponding action plan for the period of 2020-2021. The action plan consists of three interlinked main pillars: investment promotion and attraction activities; activities to develop investor services and systems; and activities to develop the investment attraction capacities of Kutaisi City Hall.
Turning to the export catalogue, we outlined the main producers and provided information on 54 businesses of varying size in the region of Imereti.
"Kutaisi, as the leading economic center of the Imereti region, has significant importance in the economic development of Georgia. In close cooperation with the State Representative-Governor's Administration, Kutaisi Citi Municipality and the municipalities of Imereti region, we have succeeded in bringing together numerous investment and export opportunities and elaborating an investment catalogue for Kutaisi and an export catalogue for Imereti. I believe that this important initiative will contribute to improving the livelihoods of the local population as well as enhancing the economic stability and sustainability of the region," said Zviad Archuadze, Consultant at PMCG.
As Kutaisi is reasserting itself as a regional leader, the investment-related work in the city will become increasingly intermunicipal in character and will significantly affect the overall investment environment in Georgia.
The catalogues were developed by PMCG, as part of a consortium led by Tetra Tech ARD, under the USAID-funded Good Governance Initiative (GGI).