USAID Local Governance Program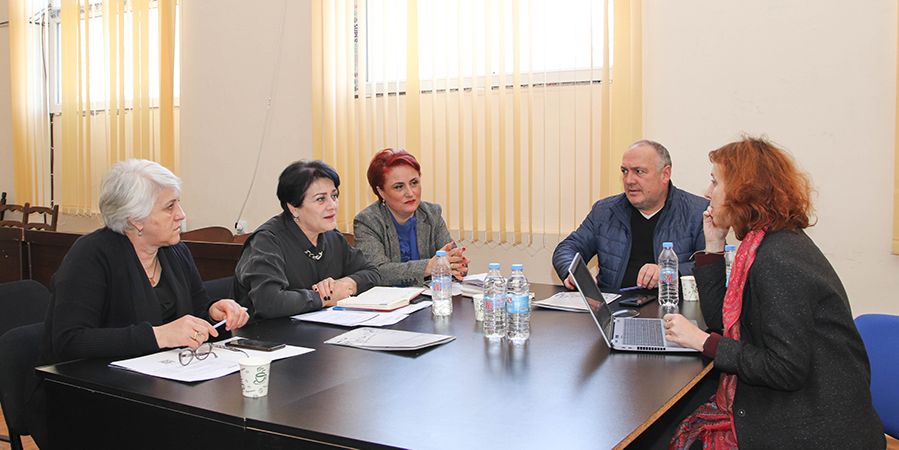 United States Agency for International Development (USAID);
The aim of the USAID Local Governance Program is to enhance the effectiveness, accountability, and citizen-responsiveness of target local governments in Georgia. It seeks to strengthen accountability across the local governance ecosystem, enhance the delivery of inclusive and user-centered public services at the local level, and support central-level institutions to manage the implementation of decentralization and public administration reform (PAR). The Program is funded by USAID, and being implemented by Tetra Tech ARD.
The Program supports at least 22 municipalities and include others in learning, exchange, and outreach activities. It encourages dialogue and partnerships between local governments, citizens, and the private sector in order to secure financial support from the private sector to improve public services and increase local revenues.
PMCG, as a subcontractor of Tetra Tech ARD, is providing technical assistance to the Program and contribute to the achievement of results. In particular, PMCG is working on the Program's activities related to community engagement, private/public sector cooperation, and public financial management (PFM), and supports the Program to reach the key objectives, including:
Improving subnational public administration and accountability systems;
Enhancing subnational capacity to deliver inclusive, accessible, and citizen-responsive public services, in alignment with national standards;
Empowering and engaging communities, including CSOs, businesses, youth, and other individuals to hold subnational governments accountable; and
Strengthening national commitment, legislative frameworks, institutional capacities, and partnerships in pursuit of decentralization.