Unified Tax and Customs Methodology Platform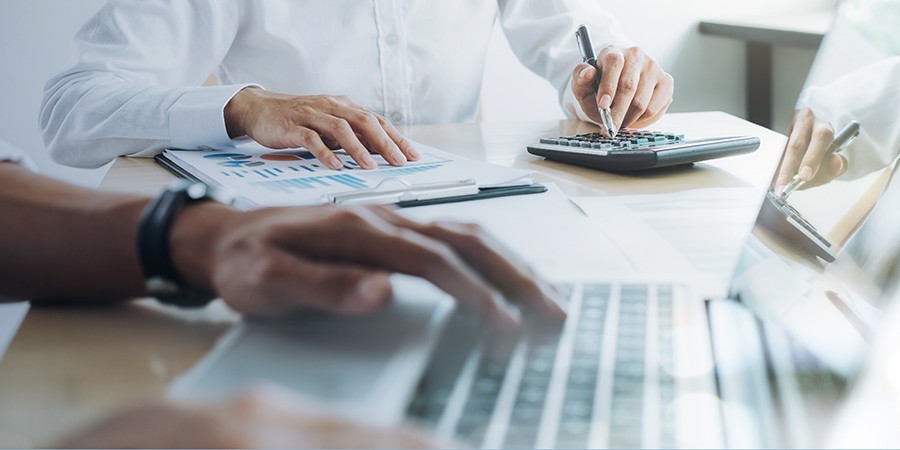 Revenue Service (RS) of Georgia;
European Development and Reconstruction Bank (EBRD);
The overall objective of the project is to simplify, digitize, and improve access to information on tax and customs methodology for taxpayers and economic operators through the creation of an online platform.
In so doing, PMCG in association with Leavingstone supports the Revenue Service (RS) of Georgia to establish a unified tax and customs methodological platform to help Georgia to maintain a favorable and efficient tax system trusted by the business sector.
The specific objectives of the platform are:
Reduction of the number of taxpayer complaints and compliance costs, resulting in faster resolution of remaining disputes and greater efficiency of dispute resolution bodies;
Publication of dispute resolution bodies' decisions;
Provision of a reliable, easy-to-access source of tax/customs reference documents for taxpayers;
Provision of detailed guidance and case studies for taxpayers and the RS, to promote consistent application of tax and customs requirements;
Identify difficulties associated with tax and customs legislation for further consideration;
Increase the level of tax/customs compliance; and
Enhance legal certainty in the area of tax and customs which will further encourage foreign direct investment (FDI) in the Georgian economy.
Throughout the project's implementation process, PMCG in association with Leavingstone will provide the following services:
Developing a unified tax and customs methodology online platform that has been tested, approved, and is operational;
Developing system manuals in electronic form for internal and external users;
Preparing technical documentation including system architecture, detailed technical descriptions of each module, and a data dictionary; and
Once the website has been developed, technical support will be provided for up to two years to ensure that the platform functions smoothly
PMCG is developing the platform based on the requirements set out in the project, which was implemented with the support of USAID. The first phase of the project entailed conducting a value chain analysis of Georgia's tax dispute reform (TDR) system and developing the design and technical requirements for the platform.